Stephen Hoffman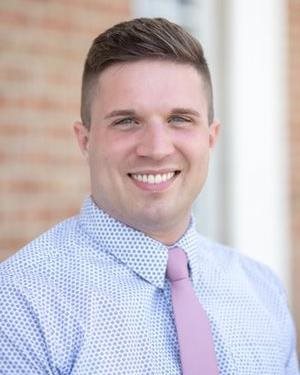 Treasury Management Officer
302 Main Street
Cedar Falls, IA 50613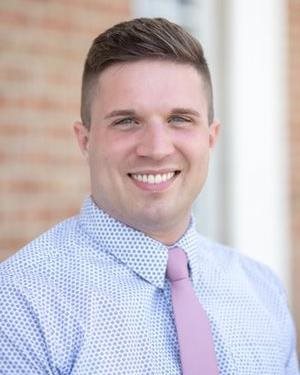 Meet Stephen
Stephen is a Treasury Management Officer located in Cedar Falls. Although he's performed various roles within the financial world, he enjoys bridging the gap between the digital and personal aspects of banking the most as virtual services are an unavoidable piece of the future of banking. Treasury Management services allow commercial clients to leverage the digital platform to more efficiently perform the necessary, day to day tasks of running a business. Stephen finds helping clients empower themselves by improving their processes with these tools the most rewarding part of his job.
See what LSBpro can do for your business!
Fill out the short contact form below and Stephen will reach out to you soon.
*** PROTECT YOURSELF FROM INTERNET CRIME! ***
Please DO NOT send any of your vital account information or sensitive personal information on this form. This includes account number, login ID, passwords, Social Security Number or birthdate. This form is NOT a secure form of communication.