Aaron Patterson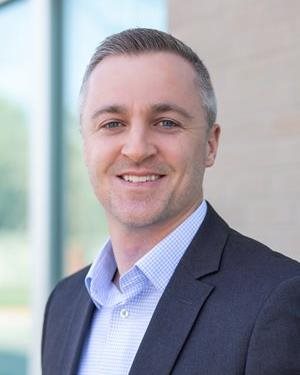 Vice President | Commercial Lender
13523 University Avenue
Clive, IA 50325
Fax: (515) 221-9876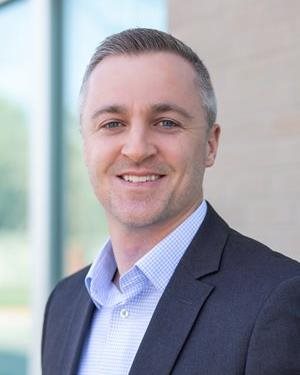 About Aaron:
Aaron is a Commercial Lender who lives in Waukee, Iowa. Originally from Vinton, Aaron attended college at the University of Iowa where he double-majored in Finance and Marketing.
In his free time, Aaron enjoys spending time with his wife, Allie, and their two boys, Wesley and Brooks. Outside of family and work, Aaron also enjoys fishing, biking, and watching the Chicago Cubs.
Interested in talking with Aaron about financing for your farm or business? Fill out the short form below.

*** PROTECT YOURSELF FROM INTERNET CRIME! ***

Please DO NOT send any of your vital account information or sensitive personal information on this form. This includes account number, login ID, passwords, Social Security Number or birthdate. This form is NOT a secure form of communication.