Colby Dawes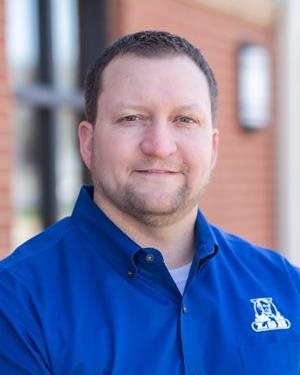 Vice President | Relationship Manager
NMLS# 728098
Fax: (515) 993-5664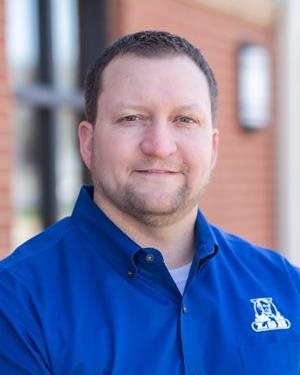 About Colby:
Colby was born and raised in Adel, Iowa. He has been in banking since graduating from Iowa State University in 2001 after attending Adel-Desoto-Minburn High School. Colby is currently a board member for the Adel Rotary Club and has been since 2004. In his free time he coaches youth baseball and basketball teams; he has two boys very active in sports. He also enjoys hanging out with his family when they can find free time.
Interested in talking with Colby about financing for your farm or business? Fill out the short form below.

*** PROTECT YOURSELF FROM INTERNET CRIME! ***

Please DO NOT send any of your vital account information or sensitive personal information on this form. This includes account number, login ID, passwords, Social Security Number or birthdate. This form is NOT a secure form of communication.