Doug Parker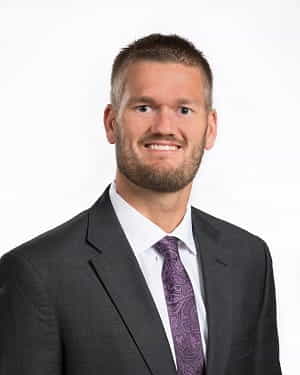 Vice President | Commercial Lender
Fax: (888) 323-4229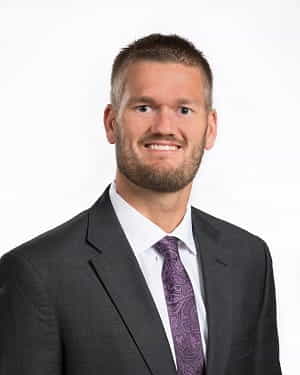 About Doug:
Doug is a Vice President, Commercial Lender in our Ankeny branch. Doug joined LSB in July, 2014 after previously working for another Iowa community bank. Doug grew up in Ankeny and after graduating went on to attend and graduate from the University of Northern Iowa.
Doug and his wife, Kendra, enjoy traveling, helping with local charities and spending time with their daughter, Kaedyn and two Great Danes, Beauregard & Jeter.
Interested in talking with Doug about financing for your farm or business? Fill out the short form below.

*** PROTECT YOURSELF FROM INTERNET CRIME! ***

Please DO NOT send any of your vital account information or sensitive personal information on this form. This includes account number, login ID, passwords, Social Security Number or birthdate. This form is NOT a secure form of communication.