Dominic Black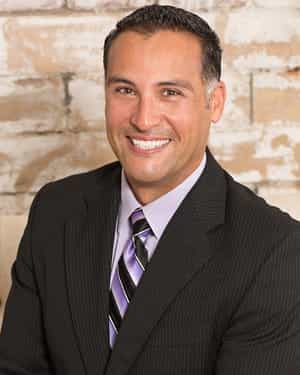 Mortgage Sales Manager
NMLS# 101586
Fax: (877) 294-9118
Get started on your home buying journey now by filling out our mortgage loan form!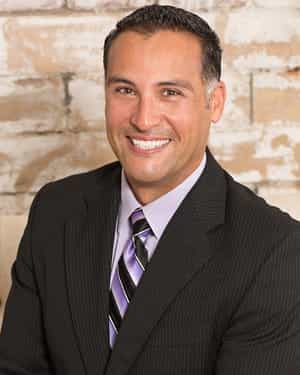 Why I should be your lender!
"Customer service is always my top priority. Because I'm helping my customers make what could be the biggest investment of their lives, I need them to be able to trust that I know my job and will close their loan. From the time of application to closing, I make sure to update my buyers and answer any questions that may arise. I will always promptly return a phone call or respond to an email because being there for my customers is extremely important to me. Nineteen years of mortgage experience has also helped me pinpoint potential issues which allows me to work through any obstacles and give each buyer a clearer picture before starting the process."
About Dominic:
Born and raised in Pella, Dominic Black stayed close to home and attended Central College before transferring to the University of Northern Iowa where he completed his B.S. in Economics. Dominic now lives in Johnston with his wife, son, and two daughters. Together, they enjoy spending time outside, fishing and hiking. Dominic has been in the mortgage business since 1996 and became a loan officer in 1999. Since he entered the industry, Dominic has taken over 20 mortgage educational courses to help him broaden his knowledge of lending and keep up with the constantly changing industry. Dominic's commitment to staying on top of new guidelines to keep the mortgage process operating smoothly helps make him a great Mortgage Lender for us here at Lincoln Savings Bank!
Get a free mortgage loan consultation with Dominic.
Fill out the short contact form below and he'll reach out to you soon to help walk you through the process and answer any questions you may have.
*** PROTECT YOURSELF FROM INTERNET CRIME! ***

Please DO NOT send any of your vital account information or sensitive personal information on this form. This includes account number, login ID, passwords, Social Security Number or birthdate. This form is NOT a secure form of communication.