Matt Reiff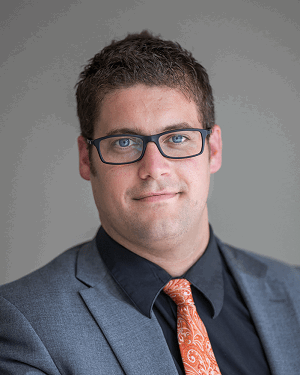 Mortgage Lender
NMLS# 717981
Fax: (877) 623-9718
Get started on your home buying journey now by filling out our mortgage loan form!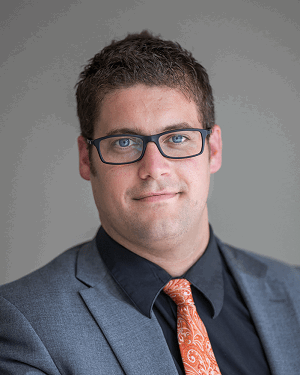 About Matt:
Matt has been a mortgage lender with LSB since 2017 and in the field for nine years. Specializing in residential mortgages, Matt enjoys helping clients reach their homeownership goals. He has helped countless number of customers obtain financing for their home purchase or refinance their current mortgage. Matt is highly trained and specifically enjoys helping people make the right decisions regarding mortgage products as well as streamlining the process. His advice for first-time borrowers or people working with a new lender is to get whatever information/documents your lender asks for ASAP. That is what will help us get the loan closed as soon as possible.
Matt attended the University of Iowa and finished his B.S. in Finance and lives in Clive with his wife and two boys: Logan (9) and Quentin (6). In his free time, he enjoys playing sports with his boys, traveling, reading and weightlifting.
Get a free mortgage loan consultation with Matt.
Fill out the short contact form below and he'll reach out to you soon to help walk you through the process and answer any questions you may have.
*** PROTECT YOURSELF FROM INTERNET CRIME! ***

Please DO NOT send any of your vital account information or sensitive personal information on this form. This includes account number, login ID, passwords, Social Security Number or birthdate. This form is NOT a secure form of communication.