Ronika Htu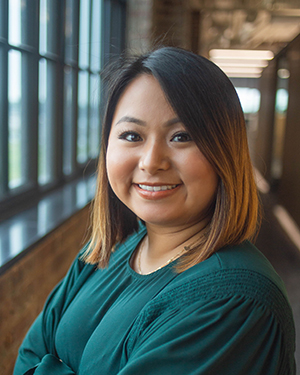 Mortgage Lender
NMLS# 2058523
1922 Ingersoll Avenue
Des Moines, IA 50309
Get started on your home buying journey now by filling out our mortgage loan form!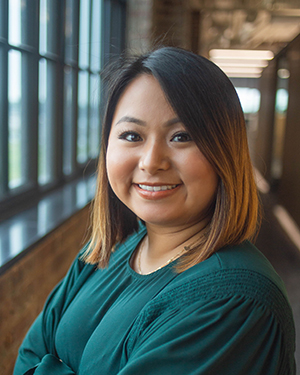 About Ronika:
Ronika joined the LSB team as a mortgage lender in 2022, bringing 3 years of prior experience in the field and has a Bachelor's Degree from the University of Iowa. As a mortgage lender, Ronika will build long-term relationships with clients and help customers through the mortgage process.
Ronika grew up in New Delhi, India, but has lived in Iowa for the past 12 years. She currently resides in Des Moines with her dog, Maximus. During her free time, Ronika enjoys outdoor activities with her dog and binge watching Netflix TV shows. Ronika is very involved in the Burmese community and volunteers by translating important documents and educating the importance of financial literacy. A fun fact about Ronika is that she can speak 4 different languages - Hindi, Manipuri, Burmese, and English!
Ronika specializes in helping first-time homebuyers. She says that the most rewarding part of her job is helping first-time homebuyers and educating them on the necessary steps of purchasing and owning a home. Ronika's advice for new customers looking to purchase a house is to not be afraid to ask questions. No question is a dumb question.
Schedule a free mortgage loan consultation with Ronika.
Fill out the short contact form below and she'll reach out to you soon to help walk you through the process and answer any questions you may have.
*** PROTECT YOURSELF FROM INTERNET CRIME! ***

Please DO NOT send any of your vital account information or sensitive personal information on this form. This includes account number, login ID, passwords, Social Security Number or birthdate. This form is NOT a secure form of communication.