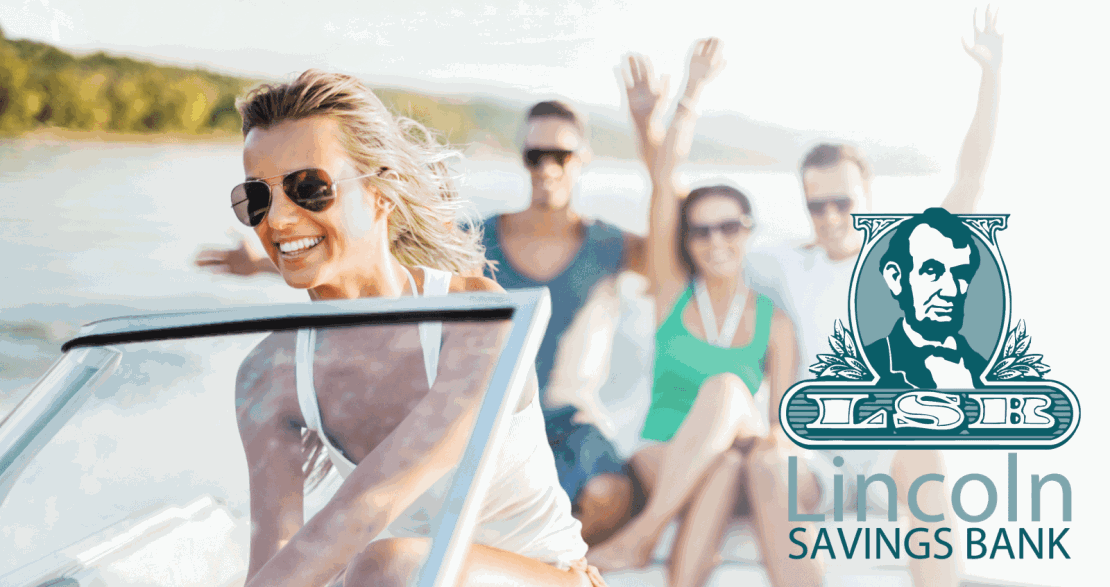 Practical Precautions for a Safe Boating Season
For many people in Iowa, warmer weather means boating season has officially arrived. This also means that the season for boating accidents has arrived. Don't let this scenario take the wind out of your sails. It's not uncommon for boating accidents to occur that could be prevented with a few precautions.
Don't Drink and Boat.
Boating accidents involving alcohol account for over 50 percent of drownings. You don't do it while you drive, so don't do it while you boat!
Keep Your Boat Purring.
Make sure to take proper care of your boat. This may mean checking the gas tank venting and bilges for vapors, oil waste and grease. You should also have your boat's operating systems checked annually by a certified marine technician and carry a charged fire extinguisher at all times.
Be a Canary.
Not literally, but similar to the canaries used in old mines, be alert to the dangers of carbon monoxide. It can kill within minutes, so be sure all passengers are aware of exhaust pipe locations and don't let them hang on to the back of the boat or engage in "teak-surfing." This has actually been made illegal in the last few years in Washington and Oregon due to several tragedies. It is also recommended to purchase a carbon monoxide detector if it is not standard on your vessel and to always turn off the engine while people are in the water.
Even Cool Kids Wear Life Jackets
Life jackets aren't just for the children on your boat and they do no good stowed away under the seating. There is rarely enough time to get to the jackets during an actual accident and no one is exempt. In fact, the age group with more boating accident deaths than any other is those in their 30s. Wear your life jacket! If someone is getting hung up on fashion- they aren't the same bright orange inflatables they used to be. They have come a long way in aesthetics and are even available for your water-loving pooch!
Practice Makes Perfect
According to the U.S. Coast Guard, operator errors account for 70 percent of all boating accidents. Only those with proper training should be operating your boat. Many insurance companies offer discounts if safety courses are taken with the U.S. Power Squadrons or Coast Guard Auxiliary.
Keep in mind that if your home insurance policy includes your boat, the policy is usually limited. A better route is typically watercraft insurance. It covers damage, theft, and injuries or accidents while on the water and may even cover expensive watersports gear. Don't leave your boat to chance. Contact one of our incredible insurance agents today to find out your options.
---
LSB Insurance, a Lincoln Savings Bank company. Not FDIC insured, no bank guarantee, may lose value, not a deposit, not insured by any Federal Government Agency.