Ben Milne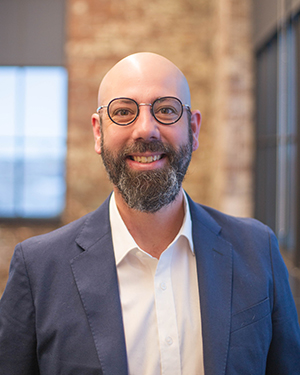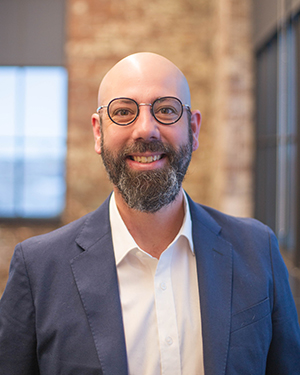 Ben Milne, Founder and Chairman of Dwolla, Inc.

In December of 2020, LSB welcomed Ben Milne to its Board of Directors. Based out of Des Moines, Milne is the Founder and Chairman of the programmable payment platform, Dwolla, Inc. Having been recognized by MIT, Goldman Sachs, Forbes, and Inc., Milne holds various patents for payment processing technologies.
Milne has also participated in the development of technology solutions with government organizations and non-profit.
Amongst Milne's many accomplishments, he has been awarded with Forbes' Disrupter of the year, MIT's 35 under 35, Inc, Fast Company's 50 Most Innovative Companies, Goldman Sachs' 100 most intriguing entrepreneurs, and SBA's Entrepreneur of the year.
Milne speaks at conferences and events all around the world about entrepreneurship, payments, security, internet technologies, innovation, and related topics.