Gary Winterhof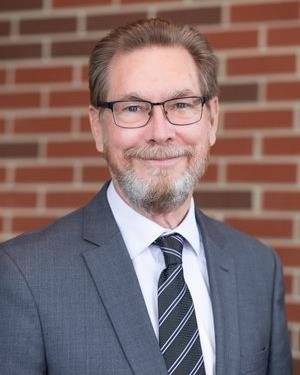 Life & Health Insurance Agent | Senior Vice President
302 Main Street
Cedar Falls, IA 50613
"In every case, I want to provide clients with the best solution available. As a Personal Financial Advisor, I stay informed and up-to-date with the marketplace in order to offer the most innovative and comprehensive solutions possible."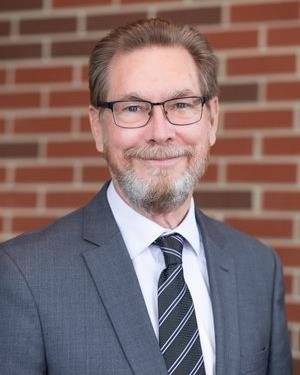 Areas of Expertise:
With over 35 years of experience in the financial services industry, Gary takes a consultative approach to help customers identify their needs. Some areas where he can provide guidance are:
Life Insurance
Health Insurance
Disability
Long Term Care
Medicare Supplements
Want to know how to best protect your greatest assets? Fill out this short contact form now and Gary will reach out to you soon to help you get started.

*** PROTECT YOURSELF FROM INTERNET CRIME! ***
Please DO NOT send any of your vital account information or sensitive personal information on this form. This includes account number, login ID, passwords, Social Security Number or birthdate. This form is NOT a secure form of communication.