Greg Nevenhoven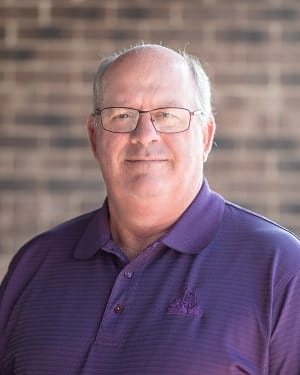 Multi-Line Agent
Fax: (319) 347-2408
"I believe it is the insurance professional's duty to guide the customer through their questions and to provide the products and knowledge that will serve them best."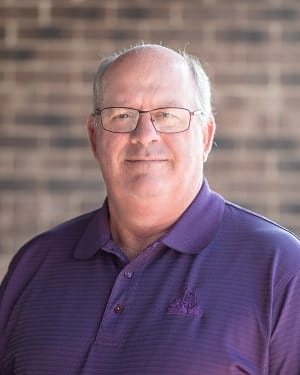 Areas of Expertise:
As your insurance agent, Greg will advise you on a multitude of insurance products and services. Contact him for:
Auto and Recreational Vehicle Insurance - Car, truck, van, SUV, boat, motorcycle, jet ski, ATV or camper policies.
Home Insurance - Policies for owners or renters.
Personal Liability Umbrella Insurance - Liability coverage that offers you peace of mind and financial protection.
Life Insurance - Term and permanent policies.
Business Auto Insurance - Liability and physical damage.
Business Property Insurance - Protect your buildings and income.
Business Umbrella or Excess Liability Insurance - Extra insurance for your business to help eliminate possible holes in your coverage.
Workers Compensation Insurance - Including employer liability.
Bonds - If you have work that requires bonds, we have access to the most competitive bond markets available.
Greg's Credentials:
Over 20 Years of Insurance Sales Experience
Property / Casualty Insurance License
Licensed Life Insurance Agent
Licensed Health Insurance Agent
Licensed Crop Insurance Agent
Member of Independent Insurance Agents of Iowa
Want to know how to best protect your greatest assets? Fill out this short contact form now and Greg will reach out to you soon to help you get started.

*** PROTECT YOURSELF FROM INTERNET CRIME! ***
Please DO NOT send any of your vital account information or sensitive personal information on this form. This includes account number, login ID, passwords, Social Security Number or birthdate. This form is NOT a secure form of communication.