Jed Gammell, CIC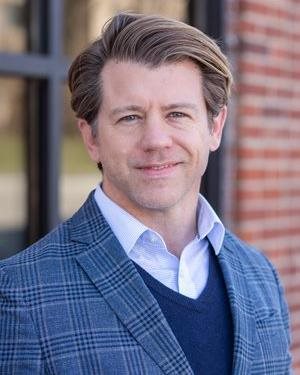 Property & Casualty Consultant | Vice President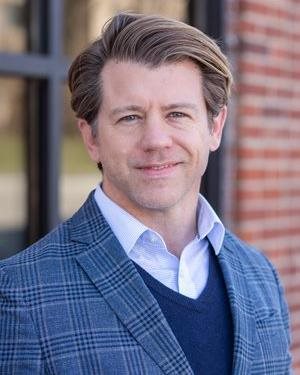 Areas of Expertise:
Insurance Solutions for Developers, Builders, and Real Estate Operations
Insurance Solutions for Food & Beverage Businesses, Contamination & Recall Exposures
Insurance Solutions for New and Alternative Energy Operations
Insurance Solutions for Professional Liability & Errors & Omissions Coverages
Want to know how to best protect your greatest assets? Fill out this short contact form now and Marc will reach out to you soon to help you get started.

*** PROTECT YOURSELF FROM INTERNET CRIME! ***
Please DO NOT send any of your vital account information or sensitive personal information on this form. This includes account number, login ID, passwords, Social Security Number or birthdate. This form is NOT a secure form of communication.