John Wagner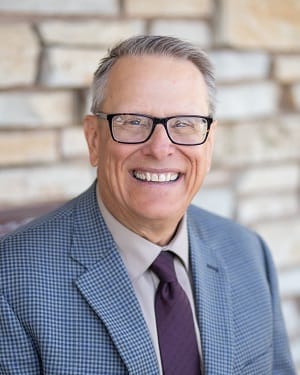 Insurance Producer
Fax: (319) 277-0986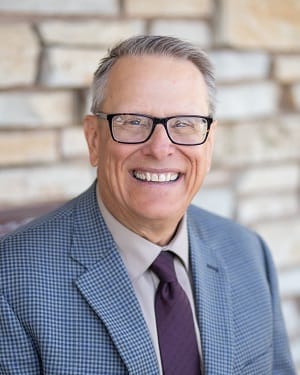 About John:
John got his start in the insurance industry in 1996 working for a company that specialized in Health & Life Insurance. His passion for helping clients is the reason he's still in the industry today.
In John's free time, you can find him spending time with his wife and family, fishing in Minnesota and Canada, or raising and training Paint and Quarter Horses.
Areas of Expertise:
John specializes in helping people identify problems they might not know they have before it's too late. John's focus is to present clients with health care options that meet their needs and to identify financial goals and timelines.
Want to know how to best protect your greatest assets? Fill out this short contact form now and John will reach out to you soon to help you get started.

*** PROTECT YOURSELF FROM INTERNET CRIME! ***
Please DO NOT send any of your vital account information or sensitive personal information on this form. This includes account number, login ID, passwords, Social Security Number or birthdate. This form is NOT a secure form of communication.