Kevin Boyle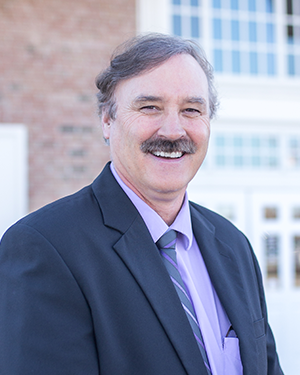 Commercial Insurance Agent | Vice President
Fax: (319) 788-6460
"It is my goal to work closely with you and really get to know your business. Then, I can truly understand which solutions will best satisfy your needs and recommend the appropriate coverage to meet those needs."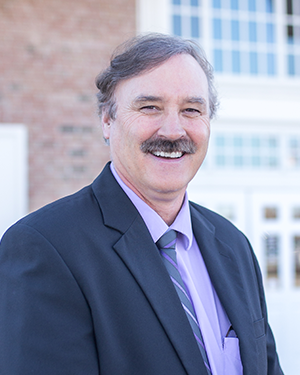 Areas of Expertise:
As your Business Insurance specialist, Kevin will advise you on a multitude of Property and Casualty products and services. Some of the areas that he can provide assistance include:
Property Coverages - Real property is often the most important asset that many businesses possess. Whether you have a need for Building, Inventory, Equipment or other available coverages, we can provide efficient and effective solutions to your property insurance needs.
Liability Coverages
Contract Bonds - If you have work that requires bonds, we have access to the most competitive bond markets available.
Directors and Officers - Business assets and leaders are becoming increasingly vulnerable to lawsuits. We can assist you in understanding and addressing this exposure to ensure your business remains a viable entity.
Want to know how to best protect your greatest assets? Fill out this short contact form now and Kevin will reach out to you soon to help you get started.

*** PROTECT YOURSELF FROM INTERNET CRIME! ***
Please DO NOT send any of your vital account information or sensitive personal information on this form. This includes account number, login ID, passwords, Social Security Number or birthdate. This form is NOT a secure form of communication.