LeRoy Staker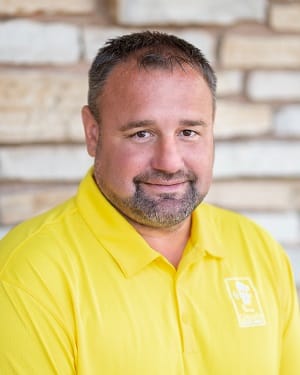 Life | Health | Personal | Commercial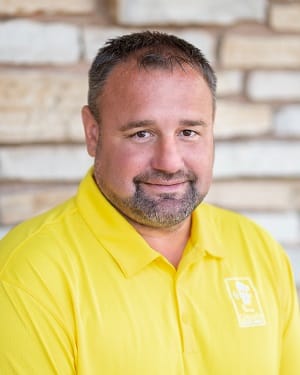 About LeRoy:
As an Insurance Producer, LeRoy excels at helping clients find the right kind of insurance for their personal needs. Staker is excited for the opportunity to work with LSB's employees and grow relationships with those in the community.
Originally from Traer, Staker has also lived in Florida, California, and spent time in Bagdad, Crete and Spain while in the Navy. He now resides in the Cedar Valley with his son Dylan and daughter Jordan. Staker is currently involved in the Lions Club, Benton County Conservation Board, Vinton Country Club Board, and enjoys golf, shooting pool, camping, and Iowa Hawkeye sports.
Want to know how to best protect your greatest assets? Fill out this short contact form now and LeRoy will reach out to you soon to help you get started.

*** PROTECT YOURSELF FROM INTERNET CRIME! ***
Please DO NOT send any of your vital account information or sensitive personal information on this form. This includes account number, login ID, passwords, Social Security Number or birthdate. This form is NOT a secure form of communication.