Sara Steinkamp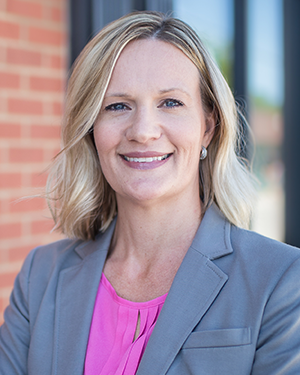 Home | Auto | Farm | Life
Fax: (515) 993-5664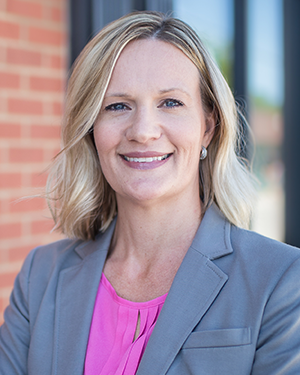 Want to know how to best protect your greatest assets? Fill out this short contact form now for a free quote!

*** PROTECT YOURSELF FROM INTERNET CRIME! ***
Please DO NOT send any of your vital account information or sensitive personal information on this form. This includes account number, login ID, passwords, Social Security Number or birthdate. This form is NOT a secure form of communication.