James E. Thielen, J.D.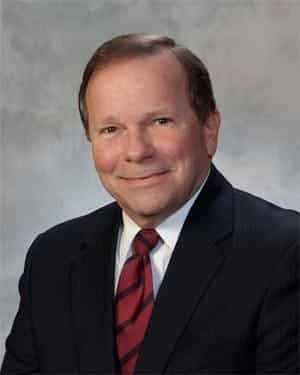 1st Vice President & Senior Trust Officer
242 Tower Park Drive
Waterloo, IA 50701
My goal is to ensure that we can provide for the needs, goals and objectives of the client. We endeavor to fit the product to the client rather than the client to the product.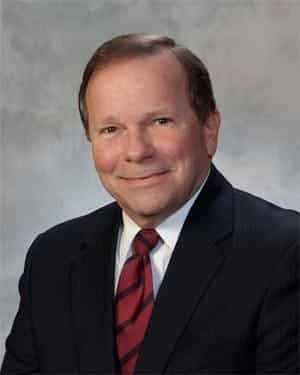 About James Theilen:
I was born the youngest of 8 children, raised and educated in the Cedar Valley. I am a firm believer in giving back to the community which has provided so well for my family. As a result, I have been involved with many civic, fraternal, professional and faith-based organizations. One of the greatest rewards my career can provide is knowing that I have had a positive impact on the life of a client.
When not in the office, you might find me working in the yard, walking the dog or playing golf.
Credentials:
Doctor of Jurisprudence- Drake University
BA- University of Northern Iowa
Past President of Iowa Trust Association
Past President of Black Hawk County Estate Planning Council
Over 35 years of Financial Services Experience
Fill out the form below to contact James!

*** PROTECT YOURSELF FROM INTERNET CRIME! ***

Please DO NOT send any of your vital account information or sensitive personal information on this form. This includes account number, login ID, passwords, Social Security Number or birthdate. This form is NOT a secure form of communication.