Business Debit Cards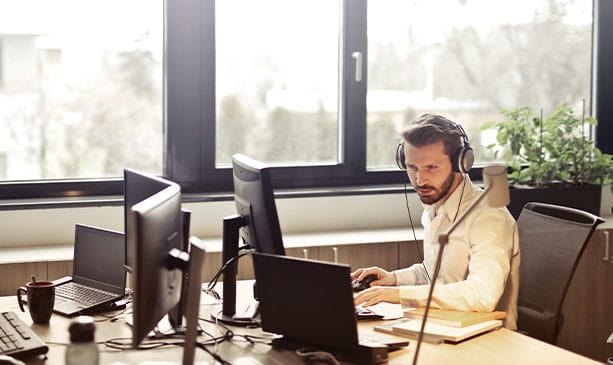 Experience More Payment Power with Lincoln Savings Bank!
You can pay with confidence worldwide when you use your Lincoln Savings Bank Visa® Debit Card.
Great benefits and features:
Tap-to-Pay With Visa

A single, simple tap is all it takes to pay for the stuff you buy every day.

Wearable Payments

An effortless way to pay while working out or just on the go.

Chip-Enabled Payments

Chip-enabled payment cards are not only more secure, but they are also simple to use.

Digital Wallet Payments

Simplify the way you pay by bringing your cards into a secure digital wallet.