Come by and say hello!
You'll find us on State Street, near The District, Vintage Hills, and B&B Theaters. Look for the statue of our namesake, Abe, sitting on the bench in front of our branch. Our Ankeny location features a one-lane drive-thru banking option, drive-up ATM, and a wheelchair-accessible entrance. We also have a parking lot on the north and east sides of the branch.
Proudly serving Ankeny, Iowa
1375 SW State Street
Ankeny, Iowa 50023
Lobby and Drive-Thru Hours
Mon-Fri: 8:30 AM - 5:00 PM
Location Features
24 Hour Drive-Up ATM
24 Hour Drop Box
Lincoln Savings Bank has been community-minded since 1902. We are constantly focused on serving you better and giving back to the local towns that have kept us in business for more than a century.
At the Ankeny branch in Polk County, we host an annual Open House and participate in Business After Hours, a Chamber of Commerce event. Our branch is a member of the Chamber, Rotary, Ankeny Young Youth Professionals, and Central Iowa Networkers. We also support local causes such as the Ankeny Kiwanis, Local PTO and Sports Teams, and Ankeny High School and Centennial High School. On an individual level, our branch employees are involved with community organizations such as YMCA Supportive Housing, Pinky Swear, Central Iowa Sports Network, Black Bag Bash, Kaden's Closet, and the Local Food Bank.
When you visit Lincoln Savings Bank in Ankeny, you can expect a warm welcome in our spacious, modern building. To serve you better and earn your business, we offer convenient banking options, innovative technology and personalized service to ensure you are given the best care in all facets of your finances.
Looking for banks in Ankeny, IA? Visit our Lincoln Savings Bank branch to learn more about our full-service banking, home mortgages, and commercial and ag lending. We are confident that, when it comes to personal bankers, mortgage lenders, or commercial lenders in Ankeny, IA, no one has more local experience and expertise than Lincoln Savings Bank. We are your local one-stop shop for complete financial services today, tomorrow, and beyond!
Member FDIC | Equal Housing Lender
Experience better banking at Lincoln Savings Bank!
Since our founding in 1902, Lincoln Savings Bank (LSB) has been meeting the banking needs of Iowans just like you. LSB Financial, a subsidiary of Lincoln Savings Bank, extends these traditional banking capabilities to include Insurance, Investments, Trust, and more. Together, Lincoln Savings Bank and LSB Financial Services operate seamlessly to be your complete financial provider. Call or visit us today!
Products offered by LSB Financial are:
Not FDIC Insured
No Bank Guarantee
May Go Down in Value
Not a Deposit
Not Insured by any Federal Government Agency
Meet the Ankeny Branch Staff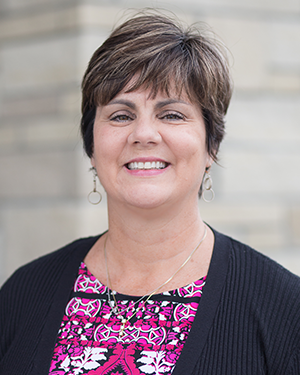 Laura Brassell
Branch Manager
NMLS# 1410656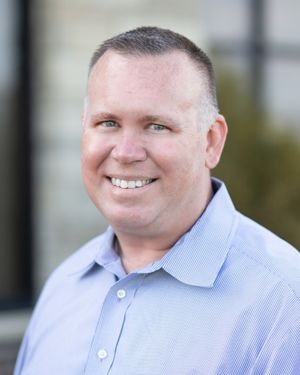 Adam Boeding
Regional Lending Manager
NMLS# 71022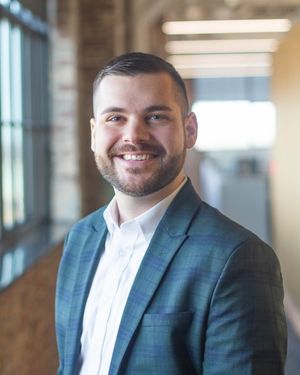 Alex Breitsprecher
Regional Retail Leader
NMLS# 1179502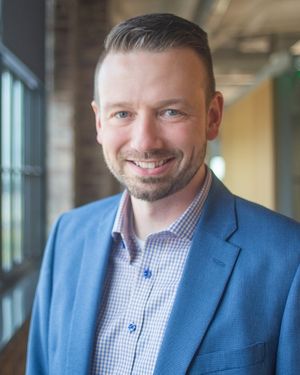 Mike Cisney
Head of Retail
Amy Wright
Financial Advisor