LSB Small Business Package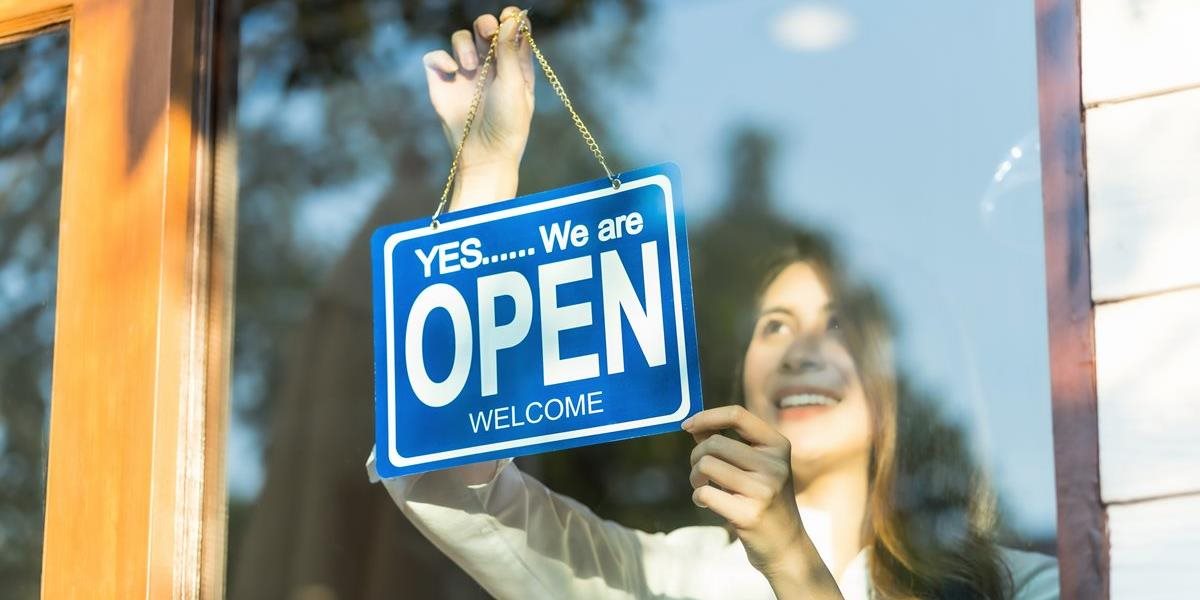 The Ultimate Toolkit
Trusted by Hundreds of Businesses.
Why LSB?
We know running a small business is no small feat. It requires dedication, hard work, and the right tools to navigate the ever-changing landscape of entrepreneurship. That's why we've developed our comprehensive Small Business Package—a game-changing solution designed to help you grow, manage, and protect your business. This all-in-one package streamlines your business banking needs and fuels your success through SBA loans, treasury management services, and essential insurance options.
Grow Your Business
There's Nothing Easy About Keeping A Small Business Strong and Profitable.
Your hard work and dedication as a small business owner earns our respect, which is why we are so focused on helping business owners like you. A thriving small business is often fueled by affordable financing for property acquisition, equipment purchases, and expansion costs. With our experience and passion, we believe that while your business and LSB are pretty incredible - we are even better together.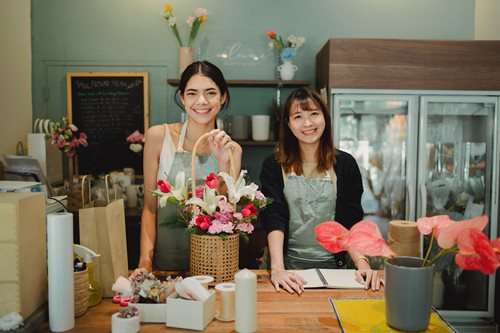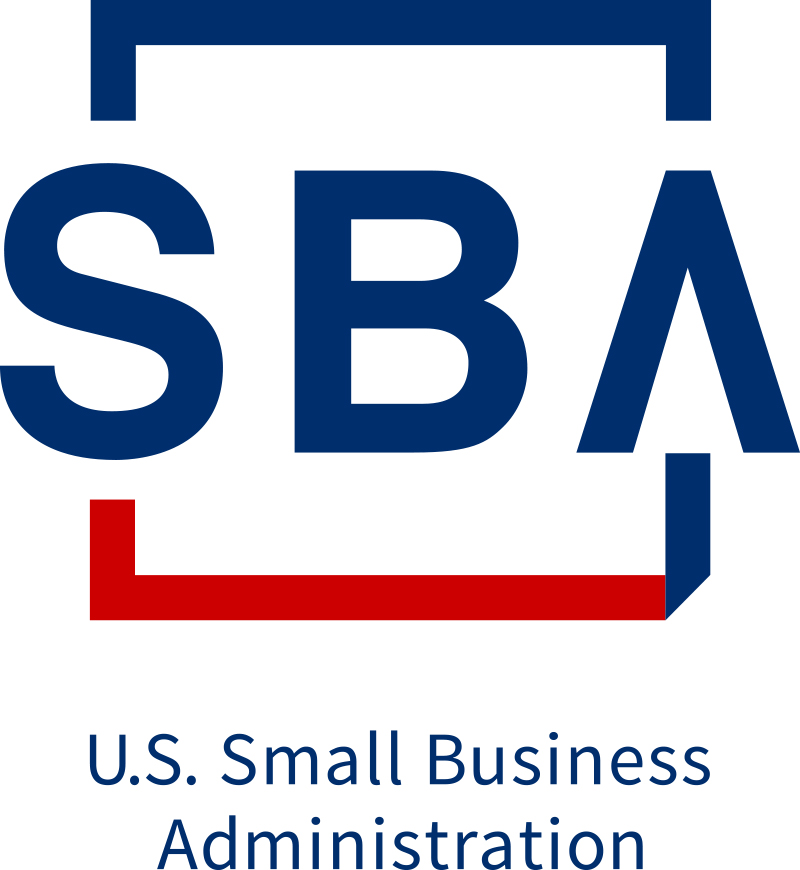 Lincoln Savings Bank is proud to work closely with the U.S. Small Business Administration (SBA) to issue government-guaranteed loans and provide the lending solutions Iowa businesses need to keep their competitive edge.
As the top SBA 7(a) lender in Iowa, this process is a breeze to our local team, which means smoother sailing for you.
We believe in what you're doing as an entrepreneur and we're passionate about supporting you. This isn't just business to us- it's personal.
Manage Your Business
Streamline Your Money Management Operations.
Every minute counts and as a small business owner, you can't afford to waste even one of them on ineffective management or security lapses. Discover better ways to process payments, facilitate cash flow and fight fraud. Increased efficiency is attainable once you partner with LSB Treasury Management.
Simply Said, Treasury Management is Business Banking.
Services We Offer Include:
Business Online Banking
Collections & Payment Processing
Fraud Protection
Funds Management
Merchant Services
The Treasury Management portion of the package offers three levels of service: Core, Plus, and Enterprise, providing tailored solutions to suit your business needs.
By working closely with our team, we will evaluate your unique requirements and create a personalized plan to optimize the efficiency of your business operations.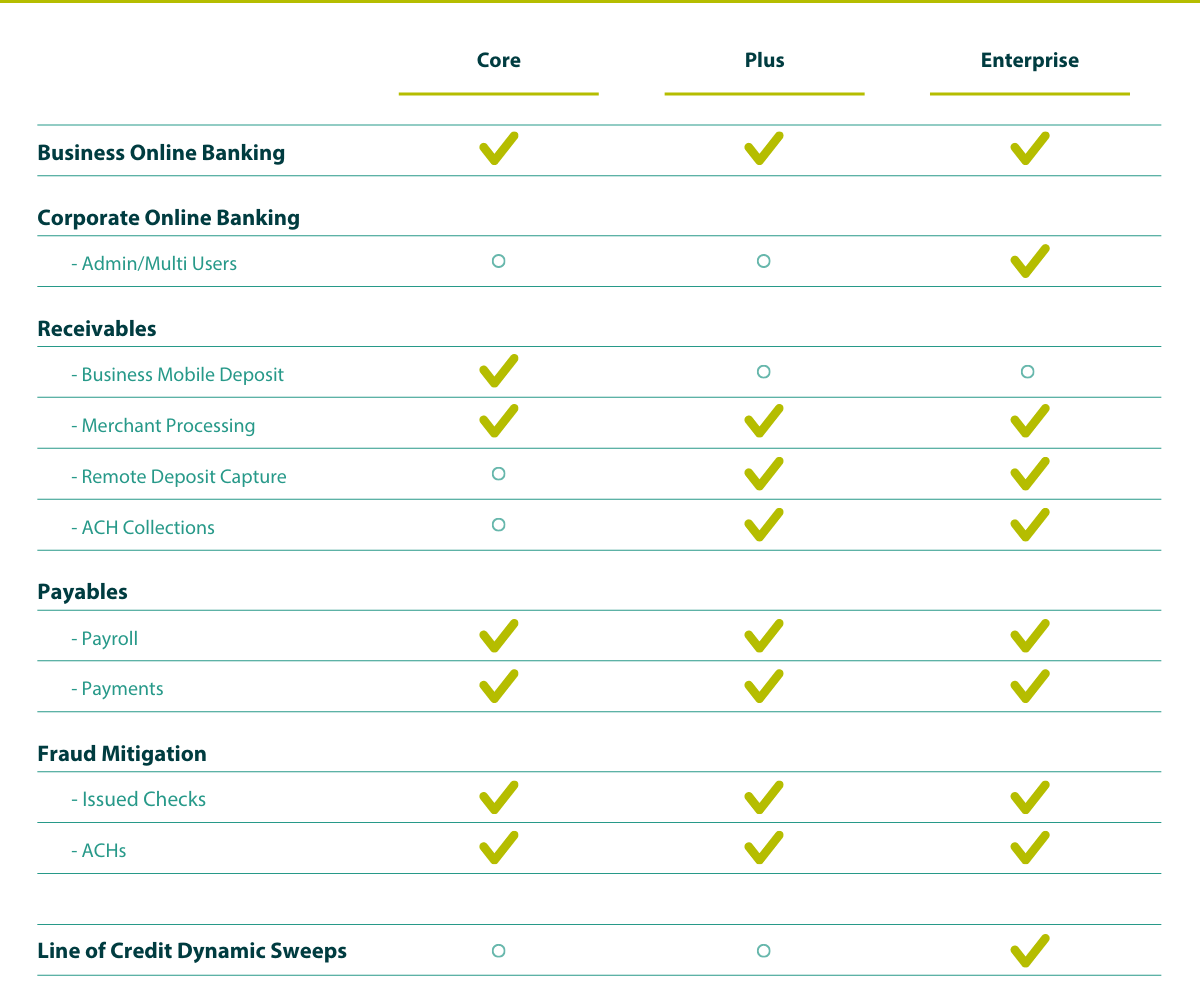 Protect Your Business
Invest in Peace of Mind For You and Your Business.
A single disaster could make or break your business if you don't have the appropriate insurance coverage in place. Gain confidence in your future by taking care of your business and yourself with LSB Insurance. We not only offer protection for you and those you care about through life insurance, but also have property insurance, business interruption coverage, workers compensation insurance, surety bonds, group health insurance and more.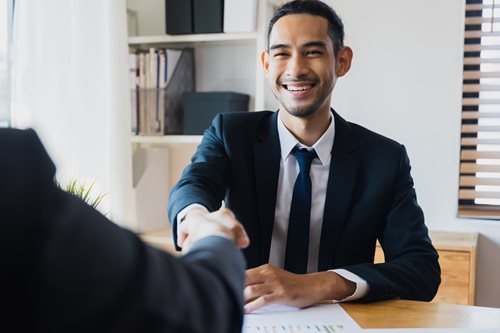 No matter what type of company you own, having the right business insurance coverage in place could save it when disaster strikes. From auto repair shops and construction businesses to professional services and technology companies, we offer property insurance, business interruption coverage, workers compensation insurance, surety bonds, group health insurance and more.
Whether your goal is family protection, charitable giving, wealth accumulation, retirement planning, or estate planning, life insurance can help. We specialize in developing comprehensive life insurance strategies to help investors work toward their financial goals.
Offering great benefits is a key factor. Our group benefits are ideal for businesses of all sizes in Northern and Central Iowa. Those with 2-50 employees can rely on us to provide Human Resources duties when HR resources are limited. Large business can benefit from our years of experience and hands-on approaching working with clients.
*Insurance products are not FDIC insured, have no bank guarantee, may lose value, are not a deposit, and are not insured by any Federal Government Agency.