Come by and say hello!
Our doors opened in 1934 and LSB's corporate headquarters have been based in Reinbeck ever since. For more than a century, we have been a proud community bank serving the people and small businesses of Northeast and Central Iowa.
Visit us on Main Street in the Reinbeck Business District. Our two-story brick building with a white-columned entrance is across the street from Covenant Clinic. We have a one-lane drive-thru banking option, drive-up ATM, and a wheelchair accessible entrance. Parking is available between the south and west sides of the building.
Proudly serving Reinbeck, Iowa
508 Main Street
Reinbeck, Iowa 50669
Fax: (319) 788-6460
Lobby Hours
Mon-Thurs: 8:30 AM - 4:00 PM
Fri: 8:30 AM - 5:00 PM
Sat: 8:00 AM - 10:00 AM
Drive-Thru Hours
Mon-Fri: 8:30 AM - 5:00 PM
Sat: 8:00 AM - 10:00 AM
Location Features
24 Hour Drive-Up ATM
24 Hour Drop Box
As a longtime community bank, Lincoln Savings Bank is constantly focused on serving you better and giving back to the local towns that have kept us in business for more than a century.
At the Reinbeck branch, we host an annual Holiday Open House in December, a Shred Day in April for Community Banking Month, and a Memory Tree Walk for Miracle on Main in November. Our branch is a member of the Reinbeck Lion's Club and we have two employee members of the Community Development Board, City Council, and G-R Daycare Board. We also support local organizations such as the Citizens of Reinbeck on 4th of July, the Grundy County Fair, G-R Daycare, G-R Schools, the UCC Church's Annual Soup Supper, the Grundy County Relay for Life, and the Reinbeck Art Festival. Join us in cheering for all sports team at G-R Schools and the University of Northern Iowa.
When you visit Lincoln Savings Bank in Reinbeck, you can expect a friendly greeting from a team of financial service professionals ready to help you with your retail banking, business banking, ag and commercial lending and mortgage needs.
We are confident that no one in Reinbeck or Grundy County has more local experience and expertise than Lincoln Savings Bank. We are your local one-stop-shop for complete financial services today, tomorrow, and beyond!
Member FDIC | Equal Housing Lender
Experience better banking at Lincoln Savings Bank!
Since our founding in 1902, Lincoln Savings Bank (LSB) has been meeting the banking needs of Iowans just like you. LSB Financial, a subsidiary of Lincoln Savings Bank, extends these traditional banking capabilities to include Insurance, Investments, Trust, and more. Together, Lincoln Savings Bank and LSB Financial operate seamlessly to be your complete financial services provider. Call or visit us today!
Products offered by LSB Financial are:
Not FDIC Insured
No Bank Guarantee
May Go Down in Value
Not a Deposit
Not Insured by any Federal Government Agency
Meet the Reinbeck Branch Staff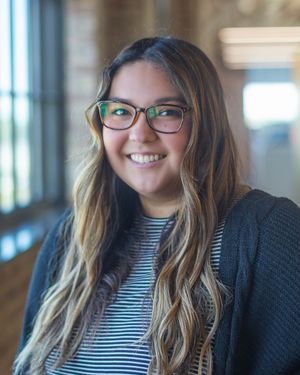 Sydney Kramer
Assistant Branch Manager
NMLS# 2436070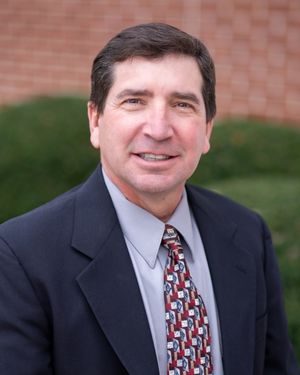 Chris Frischmeyer
Regional Lending Manager
NMLS# 483050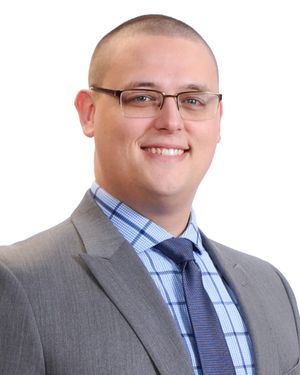 Nathan Ragsdale
Commercial Relationship Manager
NMLS# 1464470
Kyle Rasmussen
Financial Advisor
Alan Tscherter
Mortgage Lender
NMLS# 482278