Come by and say hello!
Acquired in 1999, our Nashua office proudly meets the complete financial needs of individuals and businesses in Northeast Iowa with full-service banking, personal loans, mortgage loans and commercial lending. You can find us on the corner of Cedar and Brasher Streets in downtown Nashua, across the street from Nashua Public Library. Look for our one-story building with the distinctive President Lincoln logo sign out front.
Proudly serving Nashua, Iowa
121 Cedar Street
Nashua, Iowa 50658
Fax: (641) 435-4515
Lobby Hours
Mon-Thurs: 8:30 AM - 3:00 PM
Fri: 8:30 AM - 5:00 PM
Drive-Thru Hours
Mon-Thurs: 8:30 AM - 4:00 PM
Fri: 8:30 AM - 5:00 PM
Location Features
24 Hour Walk-Up ATM
24 Hour Drop Box
What Our Customers Say About LSB Nashua
"The Lincoln Savings Bank staff in Nashua takes the best care of our personal and business finances. It is reassuring to know we have LSB backing us. The staff is friendly and helpful, which allows us to focus our attention on our family-owned business."
–Andy & Sara Wilken
Since 1902, expertise and experience have made us the bank of choice for thousands of people in Northeast Iowa just like you. More than a century later, our main focus is still on our customers and the communities we serve. Lincoln Savings Bank is committed to supporting local causes and organizations such as Nashua-Plainfield Boys Scouts, Nashua-Plainfield Girl Scouts, Nashua Water Over the Dam Days and more. Here in Nashua, our branch hosts an annual holiday open house and we demonstrate our #LincolnLove for the community on our namesake's birthday by distributing treats to local institutions such as the fire and police departments.
If you're looking for banks in Nashua and Northeast Iowa, Lincoln Savings Bank has everything you need.
Member FDIC | Equal Housing Lender
Experience better banking at Lincoln Savings Bank!
Since our founding in 1902, Lincoln Savings Bank (LSB) has been meeting the banking needs of Iowans just like you. LSB Financial, a subsidiary of Lincoln Savings Bank, extends these traditional banking capabilities to include Insurance, Investments, Trust, and more. Together, Lincoln Savings Bank and LSB Financial operate seamlessly to be your complete financial services provider. Call or visit us today!
Products offered by LSB Financial are:
Not FDIC Insured
No Bank Guarantee
May Go Down in Value
Not a Deposit
Not Insured by any Federal Government Agency
Meet the Nashua Branch Staff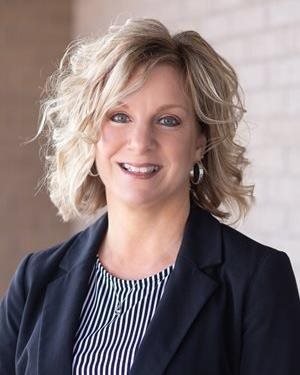 Cathy Haut
Retail Area Manager
NMLS# 1571988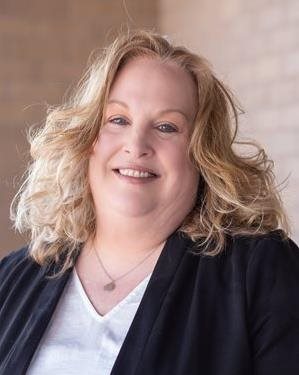 Kae Ovel
Personal Banker