Apply for a Loan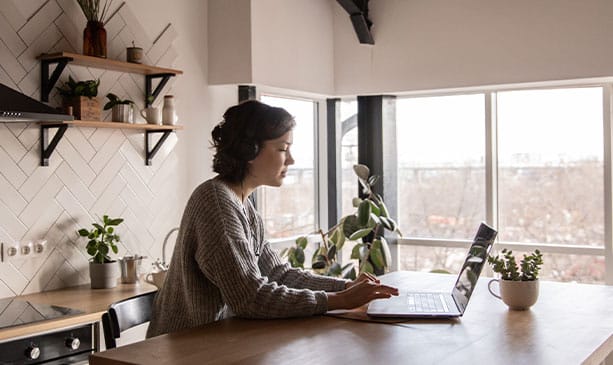 Get your hands on funds to get a leg up.
Various auto, home and personal loans
Quick process and local decisions
Assistance available when you need it
Ready to make your move?
Whether you're buying a vehicle or home, or you're starting the refinance process to save money, we're here for you. Start your application process today and you're on your way to accomplishing important goals.
Use these links to apply for the following loans online:
Lincoln Savings Bank is a full-service Iowa bank dedicated to local customers and communities since 1902.