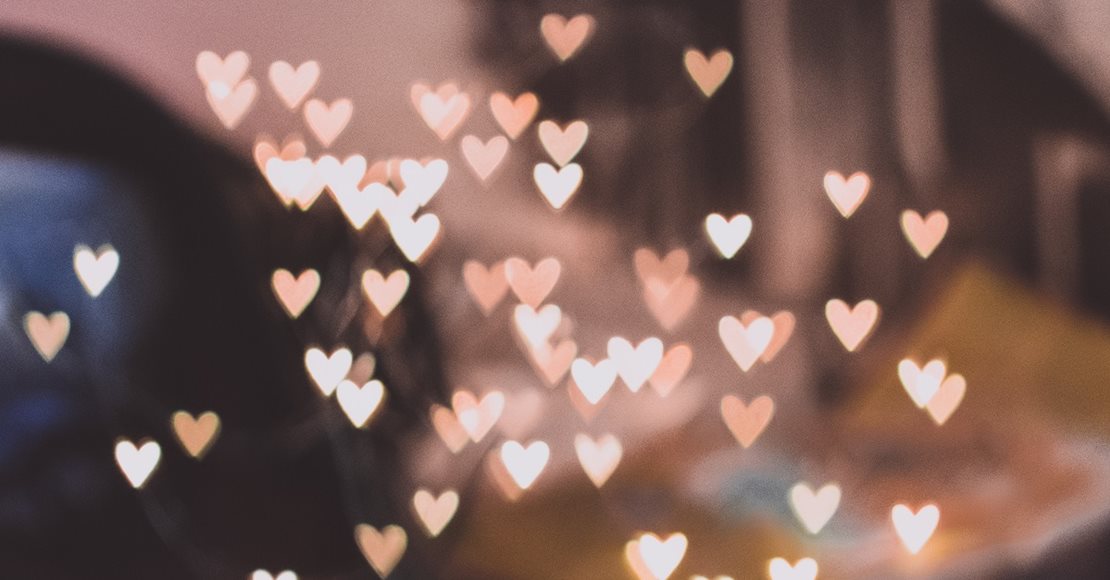 Millions of people go online in search of romance each year through online dating apps and social media sites. Online romance is a profitable business for legitimate entrepreneurs, but also for scammers. In 2020, the Federal Trade Commission (FTC) received reports of financial losses from romance scams that reached a record $304 million. That's a 50% increase from the previous year!
Romance scams work because the scammers are good at blending in with all the other good people looking for love. They create fake profiles on online dating apps or social media sites and make connections with their targets to build trust over time. Once they've established a relationship, they make up a story that puts them in a desperate financial situation.
Often, the stories made up by scammers tug at heartstrings, like a serious ailment requiring an expensive treatment or caring for a sick or dying relative. Another tactic is to say they want to meet in person but can't because they don't have the money to travel. Scammers may boldly ask for money or claim such desperate financial despair that the unknowing victim offers to help. They may also create a sense of urgency with a critical deadline for needing money. DON'T FALL FOR IT!
Protect yourself!
Verify the love interest is real. If you haven't met an online love interest in person, NEVER send money or gift cards.
Help create awareness. If you have a friend or loved one who looks for romance online, talk to them about the risks of romance scams.
Know the signs of a scam. Watch this video from the FTC to learn the signs.
Don't be embarrassed if you're a victim. Being a victim of a romance scam can be embarrassing and heartbreaking but losing money to a scam adds to the devastation.
Report every scam. Contact your bank immediately if you think you sent money to a scammer and report it to the FTC.
If you're prepared to spot a scam, you won't fall victim. Don't let bad romance ruin your chance for real love.