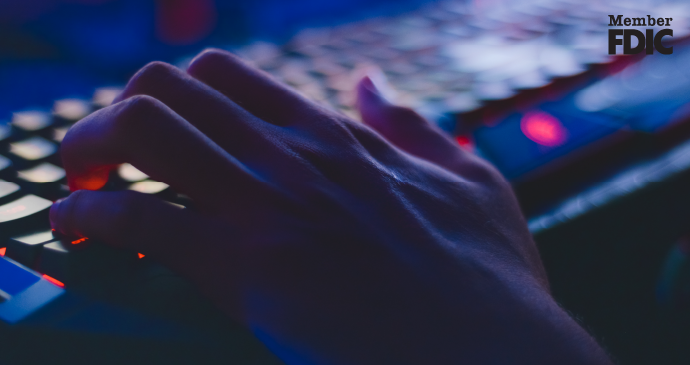 According to the 2020 State of Phish report, approximately 65 percent of businesses in the U.S. had to recover from at least one successful phishing attempt in 2019. No matter the industry, no matter the intent, companies today have a new battle to wage against those looking to harm their company and their customers. At Lincoln Savings Bank, we're invested in the growth and financial security of our customers, and today we're ready to help face this obstacle head-on with a few tips and tricks to avoid unwanted phishing schemes online.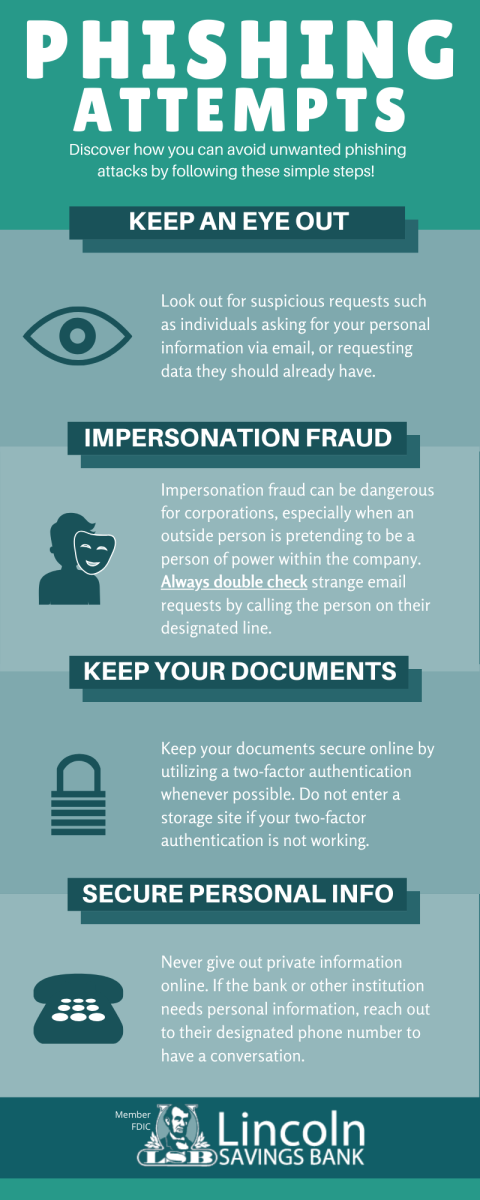 We understand that becoming the victim of a phishing attempt can be a frustrating experience. At Lincoln Savings Bank, we're committed to helping you get back to normal in light of these events, and encourage you to reach out to our team as soon as you're aware of an issue. For everything from phishing attempts, fraudulent transactions, or cyber-attacks, the sooner we are made aware of the issue, the more tools we'll have available to assist you. If you have any questions, or curiosities about what you should do in the wake of one of these events, reach out to our team at (800) 588-7551.
Lincoln Savings Bank. Member FDIC.