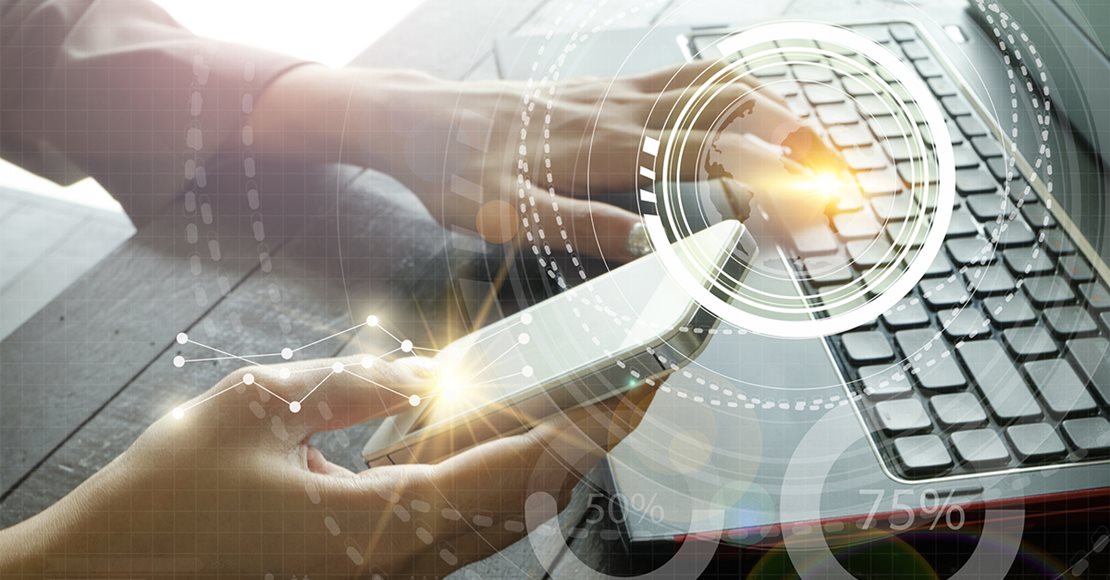 Looking for tips and tricks to protect your information from cybercriminals? You're in the right spot! In this article, we have included 40 great tips from KnowBe4 to help you get started today!
In today's connected world, it seems like cybercriminals are lurking everywhere and protecting your personal and financial information is more important than ever before. With so much information bombarding us on a daily basis, it can be hard to focus on the right actions to take to keep our information secure. Check out the checklists below for tips to avoid cybercrime and block mobile attacks.
20 Ways To Avoid Cybercrime From Anywhere
Cybercriminals don't take a break, and neither should you. Whether you are casually browsing the internet in the comfort of your own home, working remotely, or traveling across the country for business or vacation, it's important to ensure you take steps to protect your information from phishing attempts. Below is a checklist with 20 ways to avoid cybercrime no matter where you go. This checklist is a great first step to check your own level of protection and see which areas you can improve your security.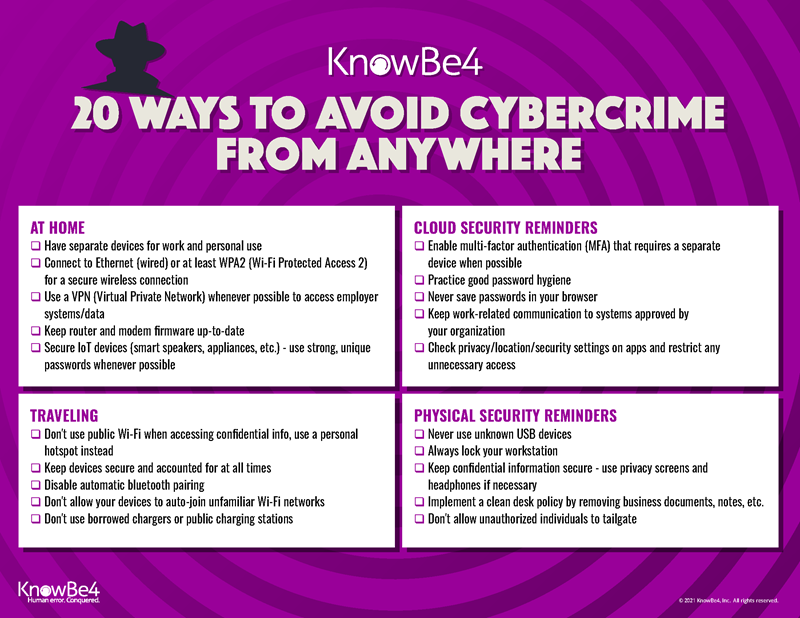 20 Tips To Block Mobile Attacks
So you've protected your desktop and laptop, but what about your cell phone? Mobile attacks are just one more way cybercriminals can steal your information. A few things to keep an eye on when it comes to your mobile devices are your wifi connectivity, apps, browser/URLs, bluetooth pairing, smishing (phishing via text messages), and vishing (phishing via phone calls). Utilizing the 20 tips below can help block mobile attacks and protect your information from cybercriminals.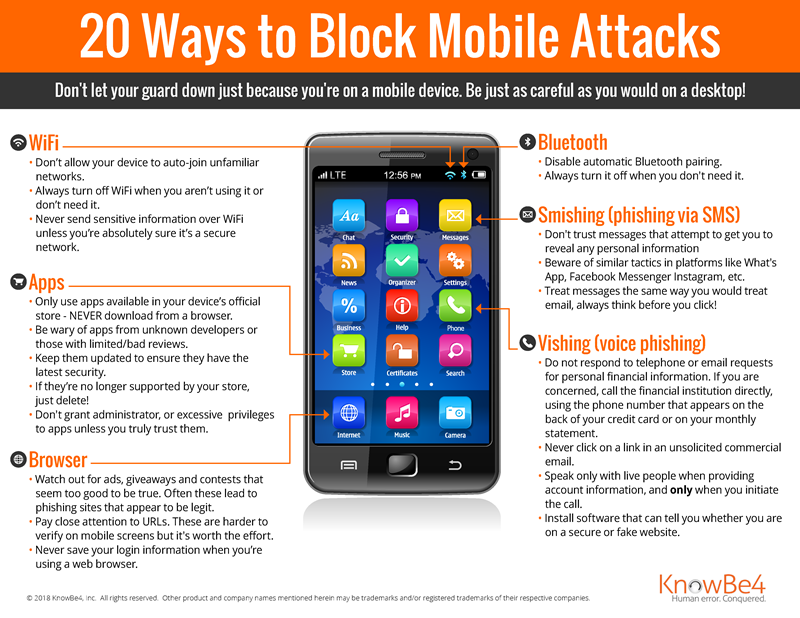 Protecting the information of our customers is a top priority at Lincoln Savings Bank. If you have any questions or concerns about how you can better protect your financial information, contact us today or visit your local LSB branch.
Member FDIC