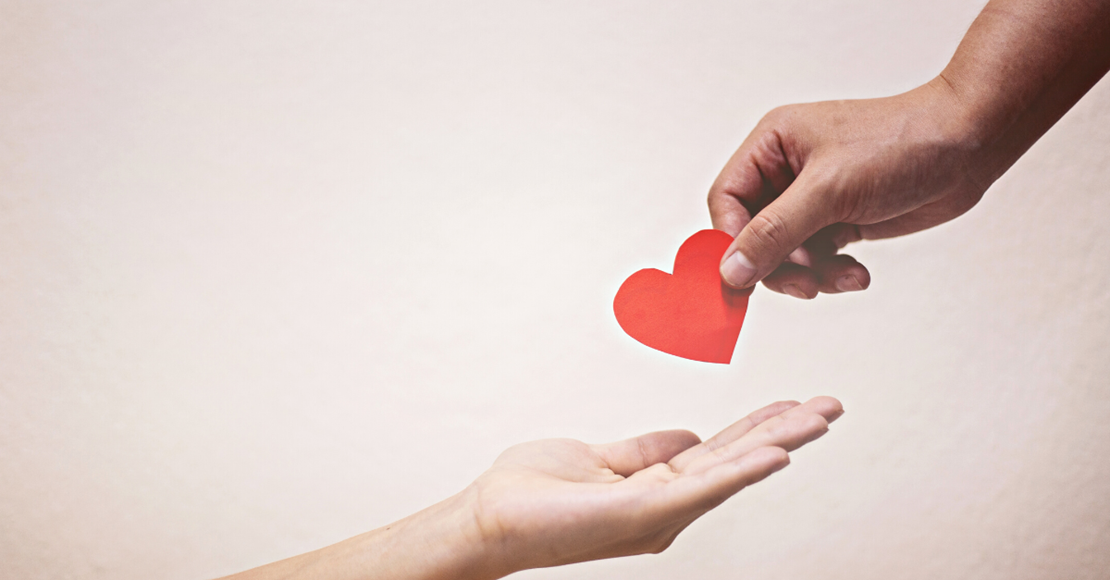 You may be wondering, what is Lincoln Love? At Lincoln Savings Bank, we show gratitude, appreciation, and a willingness to serve others through not-so-random acts of kindness which we call "Lincoln Love".
Lincoln Love is about so much more than having employees log volunteer hours. It's about helping others, giving back, and ultimately growing the communities where we work and live to ensure they thrive. Whether it's raising awareness for a nonprofit, planting trees in the community, or simply lending a hand to someone in need, we believe even the smallest act of kindness can help make someone's day. Our goal is to spread cheer and lift the people in our communities. After all, we rise by lifting others.
How has Lincoln Savings Bank Served the Community?
Serving a community doesn't mean only providing fair and comprehensive banking services, LSB also wants to be a valued neighbor. To streamline giving, Lincoln Savings Bank started the LSB Foundation in 2005. After a tornado devastated Parkersburg in 2008, the foundation proved to be a success as it allowed LSB to quickly pitch in with the recovery efforts.
Since then, LSB has given out millions of dollars in sponsorships and grants to help spread Lincoln Love. During the worst of the pandemic, when libraries and bookstores were closed, Lincoln Saving Bank gave away children's books to drive-thru customers. In recognition of Autism Awareness Month, LSB partnered with Every Piece Matters to assist in providing communications boards to schools and playgrounds throughout Iowa.
Earlier this year, LSB planted trees for Earth Day and distributed growable pine tree kits to kids throughout the communities we serve to help replace the millions of trees taken out by the 2020 Iowa derecho. Lincoln Savings Bank has also proudly supported the Special Olympics for many years now.
The LSB Foundation is proud to have gifted $3.5 million dollars in grants and impacted 355 organizations through gifts. Plus, in 2021 alone, the foundation has donated $225,780 in sponsorship donations. LSB takes pride in the lasting impact that has been made through Lincoln Love.
It's not just LSB, It's the Employees Too
When you have a culture of giving, it's not just the bank that gives back. LSB's employees spend thousands of hours volunteering and giving back in various ways each year. Our employees live our core values and are always there to lend a helping hand to those who need it.
Lincoln Savings Bank and our employees love giving back to the communities we serve. We've been doing it since 1902 and look forward to doing so for many decades to come. It's what being a community bank is all about – giving back to the community! Next time you witness an act of kindness in your community, know that it just might be Lincoln Love.
Does Lincoln Love and giving back to your community sound like something you'd like to be a part of? Go check out our open positions!