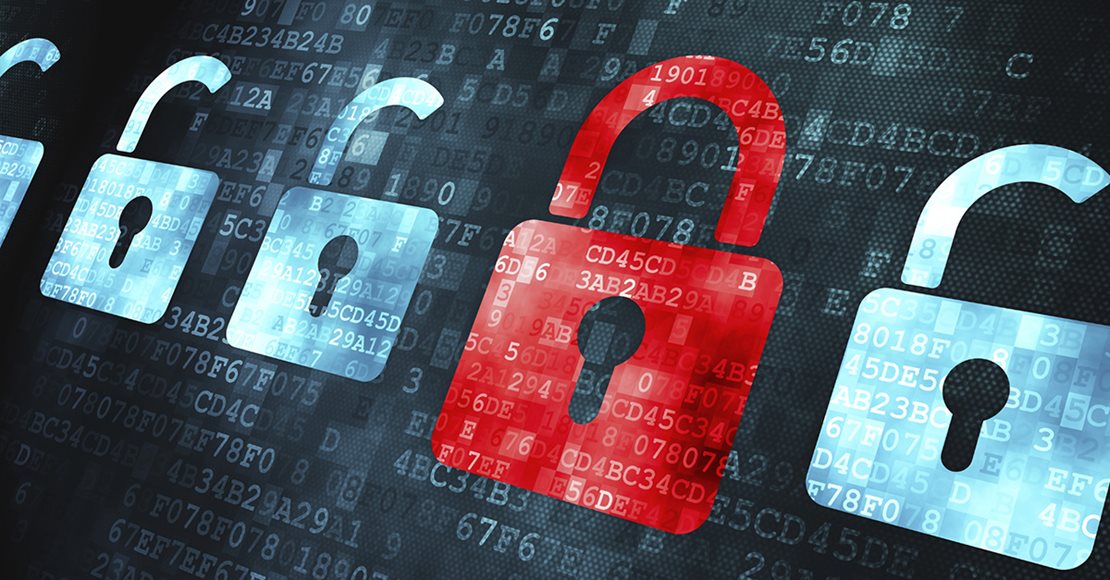 If your "bank" called out of the blue and asked for your account number and pin, you'd probably just hang up, right? Because it's a scam! While that might seem like a simple scenario to stop a scammer in their tracks, cybercrime is still on the rise and scammers are finding new ways to trick you into providing confidential information. Every day, thousands of people fall victim to fraudulent communication from scammers posing as their bank.
One of the top priorities for financial institutions is to help protect customers' information. Read the cybersecurity tips below to learn the things that banks wouldn't ask you and how you can better protect your information by watching out for suspicious communication.
3 Common Ways People get Phished Always be on the lookout for these common ways that people get phished.
Emails – ask you to click links or provide personal information
Texts – ask you to sign in or provide personal information
Phone Calls – unexpected calls asking you to provide personal information
Banks Never Ask That
Familiarize yourself with the things that your bank wouldn't ask to help spot scams. Outlined below are a few things that your bank would not reach out unexpectedly and ask you.
Your account number
Your username
Your password
Your pin
Your SSN
Your birthday
Your address
To download a suspicious attachment
To reveal a security question answer
If you receive an email, text, or phone call asking for confidential information, it's a definite red flag. It's better to be safe than sorry. End the call, delete the text, and trash the email, because banks never ask that! You could be asked to verify confidential information if YOU call your bank, but never the other way around. If you receive an incoming call from someone claiming to be your bank, the safest thing you can do is hang up and call your bank's customer service number.
What To Do If You Receive Suspicious Communication
If you receive a suspicious email or text:
Do not download any attachments in the message. Attachments may contain malware.
Do not click links that appear in the message. Links may direct you to fraudulent websites.
Do not reply to the sender. Do not provide any information to the sender and do not call any phone numbers provided in the message.
Report it! Report incidents regarding your financial information to your bank immediately. Then, report the scam to the FTC.
If you receive a suspicious phone call:
If you receive a phone call that seems to be a phishing attempt hang up. Be aware that area codes can be misleading. If your Caller ID displays a local area code, this does not guarantee that the caller is local.
Do not respond to the caller's requests. Financial institutions and legitimate companies will never call you to request your personal information. Never give personal information to the incoming caller.
Report it! Report incidents regarding your financial information to your bank immediately. Then, report the scam to the FTC.
At Lincoln Savings Bank, we are committed to protecting your information. If you have any questions or concerns about cybersecurity or how to better protect your information, please don't hesitate to contact us.
Member FDIC