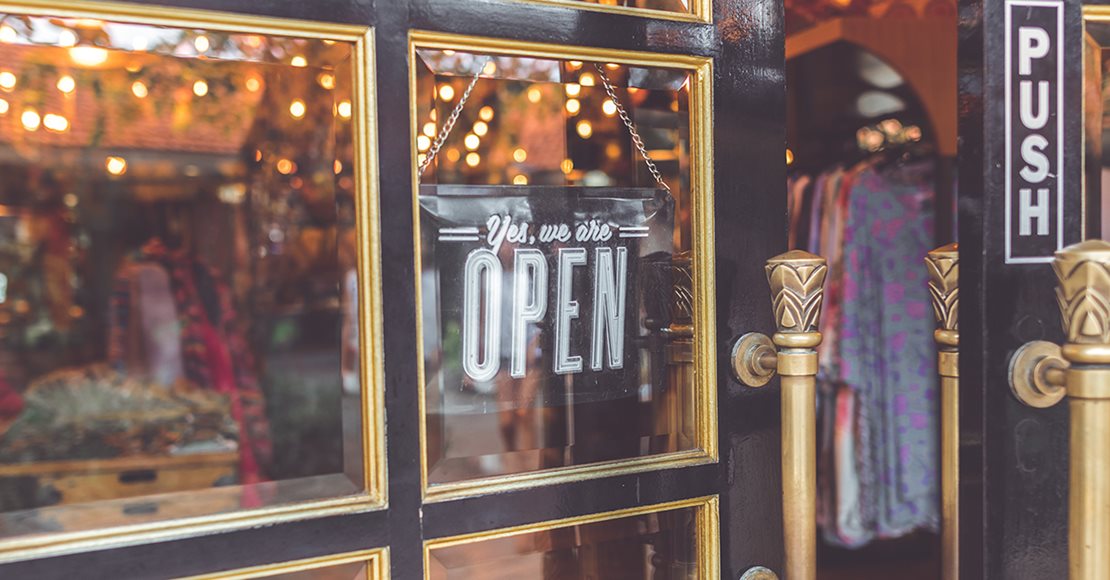 Communities throughout the state of Iowa are driven by small businesses. At Lincoln Savings Bank, we are passionate about the communities we serve and supporting the businesses within them. One way we support small businesses is by way of Small Business Administration (SBA) lending which provides financing options to eligible small businesses with very business-friendly terms and other key benefits.
Lincoln Savings Bank is proud to have the opportunity to provide SBA loans because of the features, more flexible terms, and several other advantages. The primary benefit to small businesses is an easier approval process because the Small Business Administration assumes some of the risks from the loan, enabling lenders to offer more flexible terms and affordable interest rates. Benefits like these allow LSB to help small businesses grow and thrive which in turn strengthens our communities.
SBA Lending Aligns with Lincoln Savings Bank's Core Values
Lincoln Savings Bank is committed to the communities we serve, and we have stayed rooted in Iowa values for over 100 years. Our values help keep us focused on how we can best serve our customers and communities. The "core values" of Lincoln Savings Bank are:
Cultivating Deeper Relationships
Fostering Superior Talent
Act Like Owners
Building Strong Communities
SBA lending aligns with LSB's core value of 'building strong communities' because when small businesses succeed and prosper, so does the community – making it stronger than ever. LSB offers SBA loans because we understand the lasting impact they can have on the business and the community. As one of our lenders stated:
"The core values of Lincoln Savings Bank says that we want to support our communities that we serve and there is no better way, in my opinion, to serve our communities than assisting small businesses because access to capital for small businesses as well as rural communities is really hard to obtain in Iowa."
Questions about SBA loans through Lincoln Saving Bank?
Contact one of our lending specialists today to learn more about SBA loans offered through Lincoln Savings Bank. With years of experience helping our customers and communities, we provide an experience unlike any other because we are constantly focused on you. At Lincoln Savings Bank, helping small businesses is what we do.