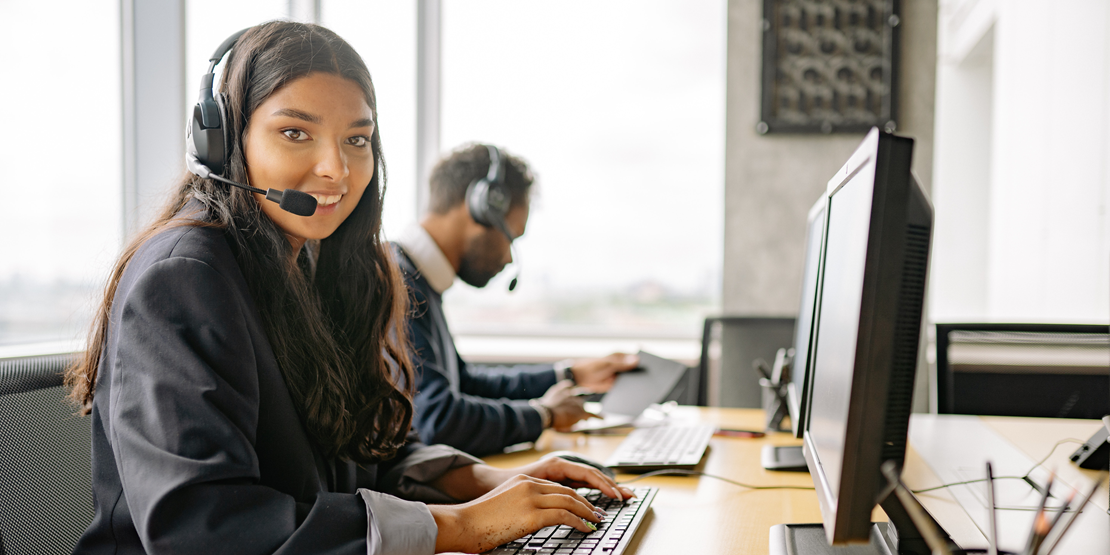 Lincoln Savings Bank (LSB) is thrilled to announce that they are launching a Big Time Kindness campaign as a way to create awareness around the Contact Center and the services they provide to callers. As a way to spread kindness during this holiday season, they will randomly award 12 callers with gift cards of various amounts, whom they have a positive call interaction with.
Carrie O'Brien, Contact Center Manager, is excited for the opportunity to give back to our communities and those we service. "We are always looking for ways to connect our employees with the community, says Carrie. Since the Contact Center does not have face-to-face interaction with callers, we do not have the body language, facial expressions, or gestures to help build trusting relationships."
The Contact Center was established in 2018 with the formation of the LSB Fintech Department, called LSBX, that provides Banking as a Service to Fintech partners. Not only does the team field calls for those within our footprint, but also the Fintech users across the country. We now have a team of six Contact Center Specialists who work out of LSB's Techworks Central Campus in Waterloo. They are trained to help on the spot with a variety of needs or are happy to transfer to a branch or banker if needed.
"The Contact Center wants to show our callers some "Big Time Kindness" as part of our Lincoln Love Commitment by giving back to those that have treated us with kindness that we feel deserve some appreciation sent back their way," says Carrie O'Brien.
This campaign is open to anyone who calls into LSB's main line, 800-588-7551, during the week of December 5-9.
About Lincoln Savings Bank:
We may have been founded in 1902, but we're anything but dated. Yes, we are proud of our rich history because a strong foundation only enhances our focus on the future - helping businesses grow and customers protect what they've worked so hard to build. As leaders in financial tech and supporters of our communities, our commitment to better banking is real, and it's personal. Visit MyLSB.com or find us on Facebook. Member FDIC.

Press Contacts:
Angela Evans, Lincoln Savings Bank