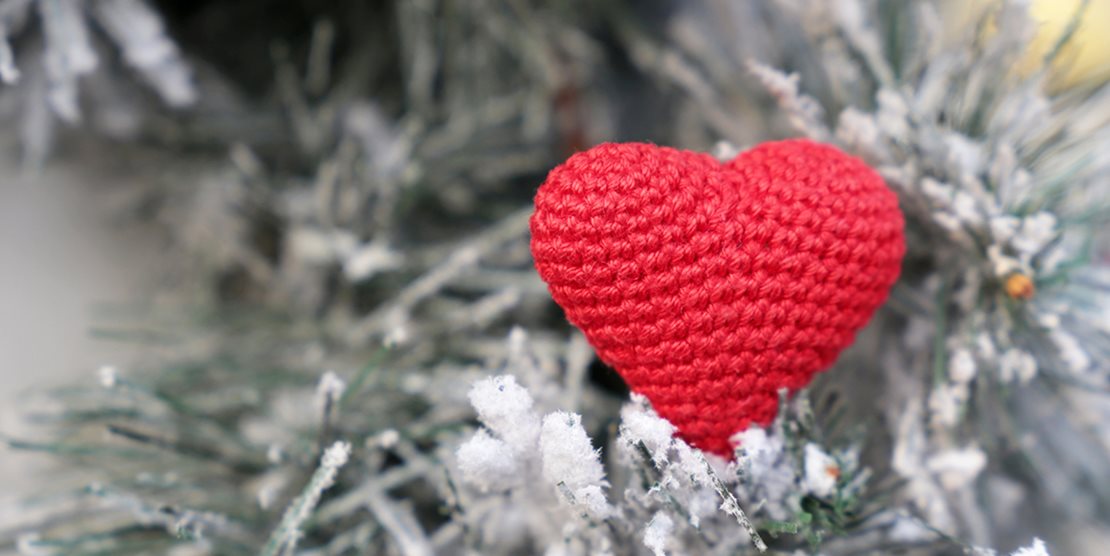 The holiday season is a great time of year to give back to the communities where we live and work, but LSB and our employees don't only give back during the holidays, we spread kindness through acts of "Lincoln Love" throughout the entire year. 2022 was no exception to the rule. Let's reflect on the many ways LSB and our employees participated in spreading kindness this year.
Giving Back in 2022
In 2022, LSB and our employees were able to help our communities by donating to numerous organizations, volunteering countless hours, holding food drives, participating in various programs to help families in need during the holiday season, sending holiday cards to active military, and so much more. Here is a breakdown of all our Lincoln Love activities this year:
In February, all of our branches celebrated Random Acts of Kindness Day and handed out $5 to the first few people through the doors of each branch as a random act of kindness.
Also in February, our Clive, Ankeny, and Ingersoll branches collected donations for Mercy College diaper drive and our Adel branch held a diaper drive for the Adel Mobile Pantry.
At the end of February, our Techworks employees as well as other branches rallied together to create care packages for those on the USS Abraham Lincoln.
In April, LSB purchased SMACK packs for Autism Awareness Month to benefit Every Piece Matters and either handed them out in branch or donated them to a local school for distribution.
Also in April, our Nashua, Adel, Cedar Falls, and Tama branches celebrated by donating supplies to local animal shelters in honor of National Pet Day.
In honor of Earth Day at the end of April, all of our LSB branches handed out flower packs to customers.
In September, all of our LSB branches celebrated National Read A Book Day by donating to their local libraries.
In November, many of our Cedar Valley employees volunteered during the Thanksgiving Holiday Distribution at the Northeast Iowa Food Bank.
Our branches also celebrated Small Business Saturday in November by handing out gift certificates from local businesses and chambers for people to use to support small businesses.
And last but not least, many of our branches have been giving back to the community in many different ways throughout December to spread a little extra holiday cheer this season.
Continuing the Lincoln Love Tradition
Lincoln Savings Bank, along with our employees, have been giving back to the communities we serve since 1902, and will continue to do so for many years to come. Lincoln Love is one tradition that will never grow old because it's what being a community bank is all about – spreading kindness by giving back to the communities we serve.