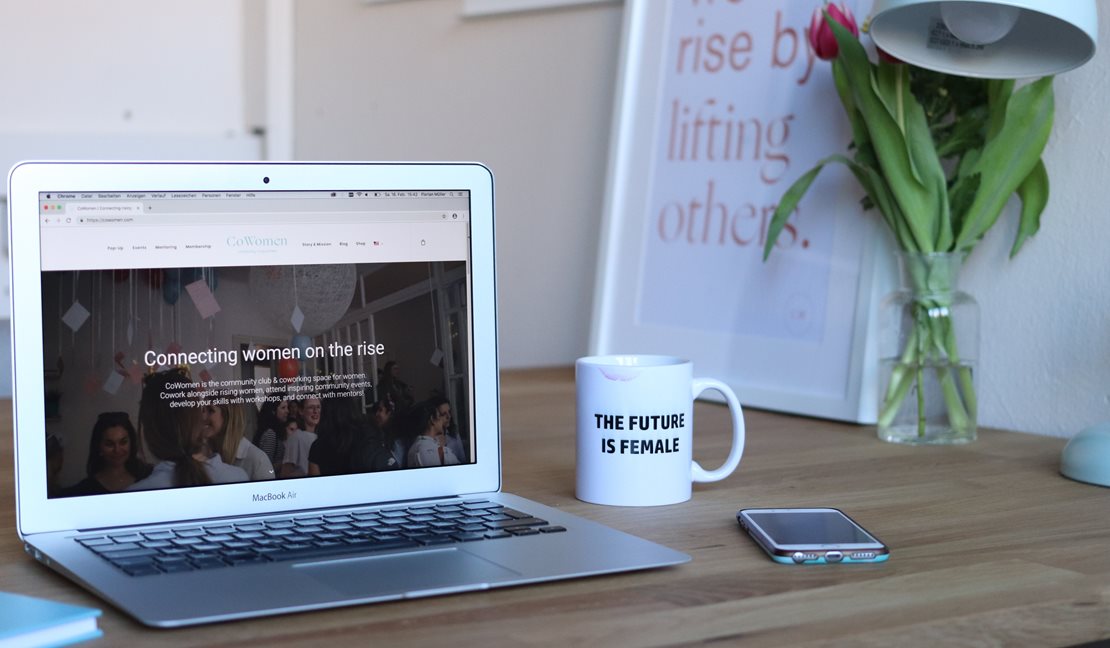 Women entrepreneurs start and own nearly half of all businesses in the United States, employ 9.4 million workers, generate $1.9 trillion in revenue, and represent all industries. Although these numbers may seem grandeur, women entrepreneurs continue to face unique challenges.
Access to financing is one of the major obstacles for women to overcome when it comes to becoming business owners. Women are often underrepresented in traditional loan approvals. This means being able to qualify for woman-specific loans and funding methods can help improve your business's financial prospects.
In this article we'll cover:
Types of Business Loans Available to Women
According to SBA reports, over 75% of women-owned businesses' annual revenue is less than $100,000 dollars. The only way for women-owned businesses to overcome this barrier is to expand their business potential. Loan money provides businesses money to stay afloat in trying times or expand and increase their revenue. There are many different avenues for women-owned businesses to pursue business loans.
SBA Loans
Small business loans are a set amount of money that a business owner can borrow from a potential lender. Both parties in this agreement will sign an agreement that determines the amount paid out and the payment plan for the borrower. The lenders of these SBA loans are partnering banks.
What makes these loans unique and beneficial for new businesses is that the SBA will be backing the borrower for these loans. If the borrower begins to default on payments, the Small Business Association is liable for paying back a majority of the loan.
Bank Loans
Banks and credit unions also offer long and short-term loans for businesses. Typically, you will need proof of a certain amount of annual revenue and years of operation to qualify. Because banks are more standardized loans, they typically are only granted to well-established businesses.
The bank vetting process for loans will require plenty of documentation. You will need to submit your financial statements, sales projects, and business plan when applying for a loan. Once you submit your application, the bank will vet your submission before accepting or declining your application.
Business Line of Credit
A business line of credit works like a credit card. Business owners with an open line of credit are able to draw out as much money as their credit limit will allow. Once the business owner pays back part of that credit limit, they are allowed to continue their withdrawals.
Women-Owned Small Businesses (WOSB) Federal Contracting Program
The federal government has set the goal of awarding at least 5% of federally contracted dollars to Women-Owned Small Businesses (WOSB). Learning how to get a loan and how to make your application appealing is essential to gaining access to these women's business loans.
The federal government defines a woman-owned business as to where at least 51% of the business and its assets are owned by women who are citizens of the United States. In addition to ownership on paper, Women-Owned Small Businesses must be able to prove that day-to-day managerial decisions are also made by a woman. These provisions are put in place to keep businesses from falsely filing under the Women-Owned Small Business status.
The SBA recently launched a new e-learning program to educate women business owners about venturing into government contracting to expand their businesses.
Economically Disadvantaged Women-Owned Small Businesses Status
Women-owned businesses can also file for an additional status, "economically disadvantaged women-owned small businesses" (EDWOSB). In addition to the WOSB requirements, these businesses must be controlled by women with a net worth less than $750,000 and have averaged $350,000 or less in adjusted gross income.
This additional classification is helpful for businesses looking to acquire federal loans. You can get your WOSB or EDWOSB certification on the SBA website.

Explore Small Business Loans for Women
Women are often overlooked when it comes to seeking financial support for their businesses. It has become clear that the financial burden of launching and running a business can be overwhelming, especially with less access to funding.
Small business loans for women are designed to help you overcome the apparent disadvantage in the industry and promote the success of women-owned businesses. Connect with us to enlist our team of financial experts to help you acquire women's business loans.