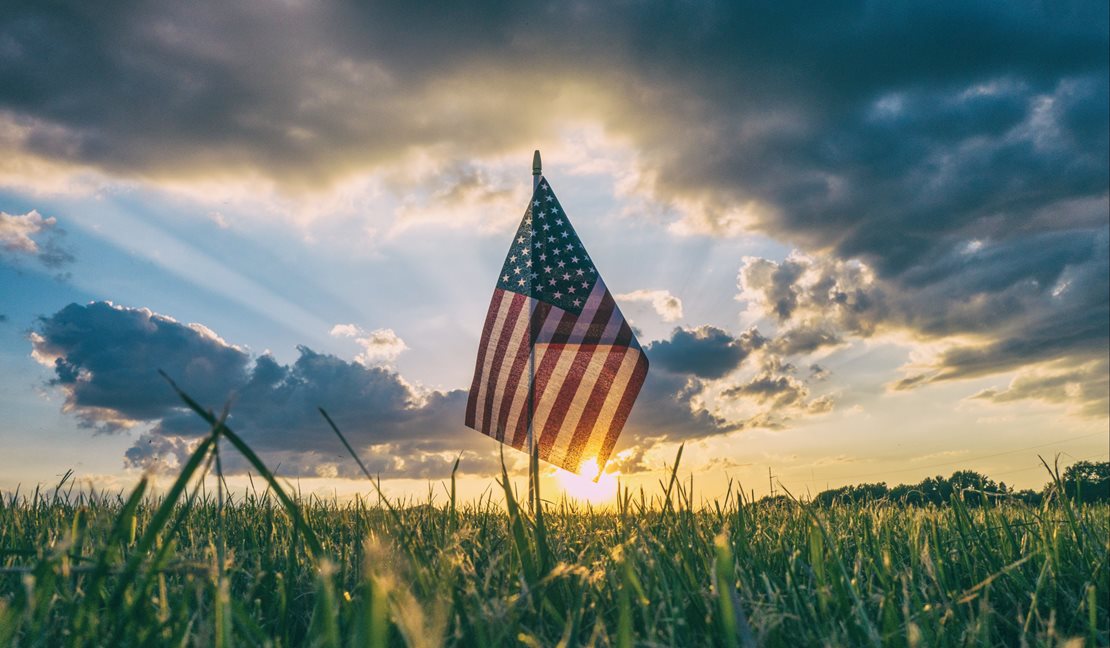 Recent statistics from the US Census Bureau report that veteran-owned businesses contribute over 900 billion dollars to the US economy. With America's bravest at the helm of these enterprises, over 4 million people have jobs because of their leadership.
With business potential running at this pace, it's important for veterans to know what business financing options are available for them.
If you're starting a business as a veteran and looking for some help, check out this guide on small business loans for veterans. Do your homework today, and you'll find options that are right for you to bring your enterprise to life.
Small Business Loans for Veterans
There are many types of small business loan options currently available. These options range from private to public (governmental) loans. Here's a deeper dive into both:
Private Bank Loan
A private loan is executed with a credit union, bank, or other lending institution. A private loan is commonly used for financing product development, buildings, or equipment. Borrowers repay these loans before a specified date.
Here are examples of commonly used private bank loans currently used:
Equipment Loan
Some lending institutions offer equipment loan programs to help a business buy equipment they'll need to deliver or manufacture their products.
Equipment loans are secured against the purchased equipment. A lender can repossess equipment when borrowers don't repay their loans. Lenders and borrowers execute loan contracts that spell out this rule as well as a list of equipment eventually bought.
Business Lines of Credit
With a business line of credit, banks agree to finance specific amounts on the condition that the veteran-owned business agrees to pay off the balance before the end of each billing cycle.
When borrowers can't pay the owed amount back, they pay service fees and interest on their outstanding balances. This business financing tool is an effective way for companies to build their business credit history.
Government Loan
Government-backed loans don't directly lend funds to veterans looking for a business loan. Instead, they will create policies for micro-lenders to negotiate with borrowers. The government ensures these loans that can reduce any risks to a lender.
Small Business Administration (SBA) loans are the favored government-guaranteed loans in today's market. The SBA is the governmental agency that works with pre-approved lenders to fund a veteran in need of a business loan.
There are different kinds of small business loans that veteran-owned businesses can apply for to grow their companies. Some examples include:
Microloans
Microloan programs provide customized financing that allows a business owner to borrow small, or "micro-level" amounts that cover their everyday business costs.
Microloans are no higher than $350,000 per individual borrower.
7(a) Loans
7(a) loans are typically used for company start-up costs such as delivery vehicles or uniforms. These loans won't exceed $2 million per borrower. The SBA guarantees the 7(a) loan no higher than 75 percent of the borrowed amount or about $1.5 million.
CDC/504 Loans
CDC stands for a Certified Development Company. A 504 loan is a long-term loan that helps companies contribute to a community's local economic development. CDC/504 loans offer a long-term loan at a fixed rate for investments in real estate or machinery.
The 504 loan awards are usually close to $5 million. The SBA guarantees a 504 loan for 40 percent of the total amount. Commercial lenders fund the rest. SBA 504 loans have either a 10 or 20-year maturity period.
SBA Veterans Advantage
The SBA's Veterans Advantage offers loans to businesses that have veterans controlling or owning 51 percent or more of the company. These loans can be as high as $5 million.
Veterans can either qualify as service-disabled, national guard members, reservists, or a spouse to a veteran in one of these categories. Veterans participating in the Transition Assistance Program (TAP) also qualify.
MREIDL (Military Reservist Economic Injury Disaster Loan)
The MREIDL loan program was developed to help companies financially recover when their key employees are called to active duty. MREIDL provides working capital to help keep the business operational in tough economic times.
Qualified businesses need to meet certain income and credit requirements to qualify. They must also be able to demonstrate that their employee's active-duty service has created financial harm to their company.
More Business Funding Tools
There are other options for a veteran in need of a business loan that doesn't fall within a private or public lender category. Funding options include these other sources:
Crowdfunding
Crowdfunding helps companies raise funds by tapping investors, family, or friends to contribute funding. A crowdfunding platform allows a veteran-owned business an online site to request funding and showcase their company's products and services.
Crowdfunding has three different formats. These formats are called donation-based funding, equity-based funding, and rewards-based funding.
A donation-based format offers no financial return to donors for their "donations." The equity-based format allows contributors to become co-owners of the company.
The rewards-based option offers investors either services or products to "reward" their contribution.
Merchant Cash Advance
A merchant cash advance provides another funding option for companies that have a consistent point of sale or credit card sales.
A lender sends a borrower funds in exchange for portions of their debit or credit card sales. These portions can range from 5 to 15 percent of every sale until total advanced amounts are repaid.
This lender might charge a fee for their service or require short-term repayment scheduling.
What's Your Next Step?
Are you still unsure if you qualify for any of the small business loans for veterans? If so, then do some more homework.
Head over to the Small Business Administration website. There you can find out more about the qualifying criteria for the MREIDL and the Veterans Advantage.
You can also give us a call if you have more questions. We're a full-service bank for both companies and private individuals. We're also Iowa's number one lender for SBA loans.
Just complete our free online consultation request to discuss your interests. You served us once already. Now it's our turn to serve you.