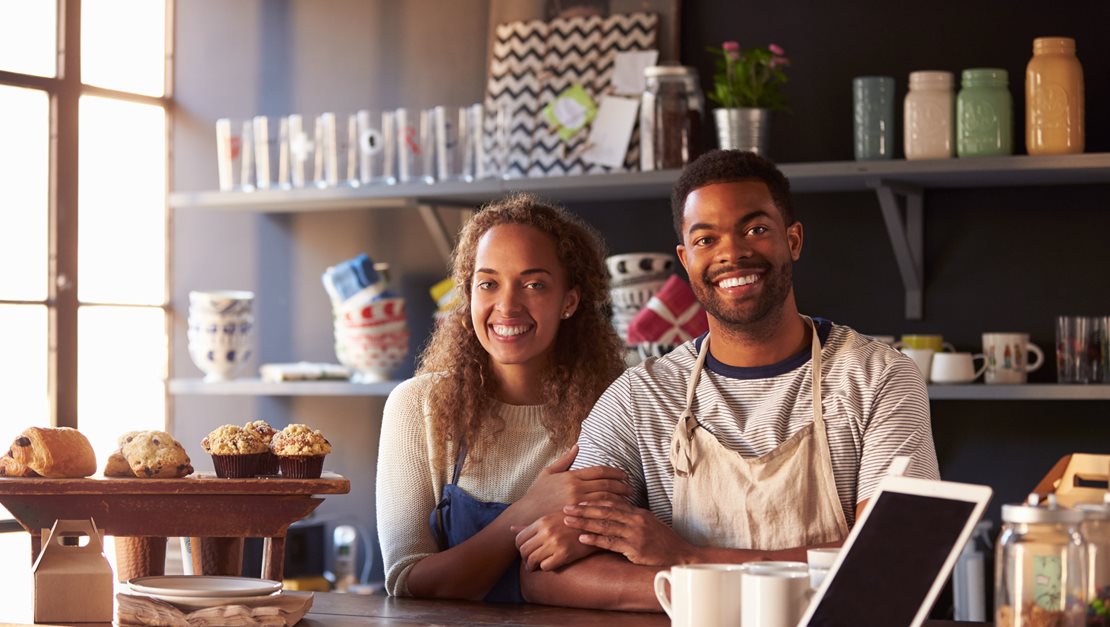 Happy National Small Business Week!
National Small Business Week has been celebrated for over 50 years and is a week dedicated to recognizing the entrepreneurs of our country, who play a massive part in driving our economy and bringing new ideas to life. As Iowa's #1 SBA Lender, Lincoln Savings Bank (LSB) wanted to take a minute to appreciate the small businesses we have the honor to work with and serve in our communities, and nationwide.
SBA Loans for Small Businesses
As we continue to celebrate Small Business Week, LSB is proud to support the growth and success of small businesses through our partnership with the Small Business Administration (SBA). SBA loans are a crucial resource for entrepreneurs who are looking to start or expand their businesses, and we are dedicated to providing flexible financing options to meet their needs.
Our SBA lending program is designed to help small businesses access the capital they need to thrive. We work closely with our clients to understand their unique financial requirements and develop customized loan packages that meet their specific goals. From working capital to real estate acquisition, our SBA loans can be used for a variety of purposes.
One of the most significant advantages of SBA loans is the range of benefits they offer to small businesses. SBA loans typically have lower interest rates and longer repayment terms than traditional bank loans, making them an affordable option for small business owners. Additionally, the SBA provides a government guarantee that reduces the risk for lenders, allowing them to offer more flexible terms to borrowers.
At LSB, we are committed to supporting small businesses through every stage of their journey. Our experienced SBA lending team has a deep understanding of the unique challenges and opportunities faced by small business owners, and we are dedicated to helping our clients succeed. Whether you're just starting out or looking to expand your business, our SBA lending program can provide the financing you need to achieve your goals.
We encourage entrepreneurs to explore the many benefits of SBA loans. With the support of Lincoln Savings Bank and the Small Business Administration, small businesses can access the capital they need to grow and thrive. Contact us today to learn more about our SBA lending program and how we can help you achieve your business objectives!
Button@hubspot/button82436672modulefalse{"url":{"content_id":null,"href":"https://www.mylsb.com/borrow/business/small-business-loans/sba-7-a-loans/sba-7-a-contact-form","type":"EXTERNAL"},"open_in_new_tab":true,"no_follow":false}Connect With A Lender!{"override_default_style":true,"button_font":{"color":"#FFFFFF","font_set":"DEFAULT","size_unit":"px","styles":{"font-weight":"normal"},"variant":null,"font":"arial, helvetica, sans-serif","fallback":null,"size":16},"button_color":{"color":"#b5bd00","opacity":100},"text_hover_color":{"color":"#000000","opacity":100},"button_hover_color":{"color":"#FFFFFF","opacity":30}}{"padding-top":"0px","background-color":"#FFFFFF","border-style":"none"}{}