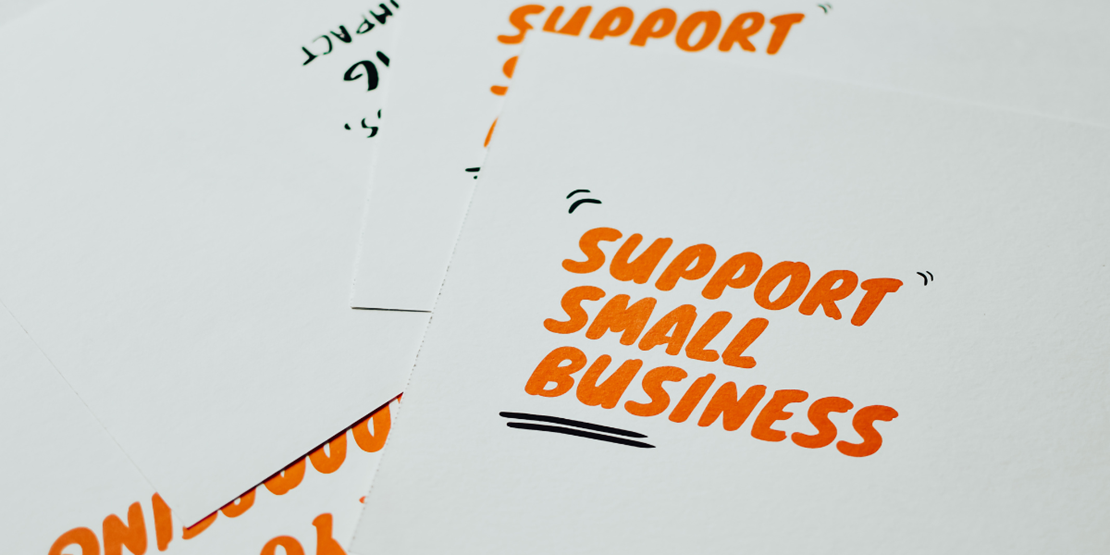 In the heartland of America, where dreams of entrepreneurship flourish, Lincoln Savings Bank (LSB) has emerged as a beacon of support for businesses in Iowa. Our unwavering commitment to fostering local businesses has not only earned us recognition but has also paved the way for aspiring entrepreneurs to turn their dreams into reality.
A Holistic Approach to Small Business Success
At LSB, the commitment to your business's success goes beyond providing loans. We understand that the journey of an entrepreneur is multifaceted, often laden with challenges that require more than just financial support. LSB stands tall as your comprehensive partner, offering a range of services designed to ease your entrepreneurial journey.
Empowering Veterans and Veteran-Owned Businesses through SBA Lending
Veterans, with their unique skill sets and unwavering dedication, make exceptional business owners. In the United States, there are over 320,000 veteran-owned businesses, each one representing a story of courage, resilience, and the spirit of entrepreneurship. Recognizing the potential of veteran entrepreneurs, the SBA offers lending programs tailored to their needs, enabling them to start, grow, and expand their businesses.
SBA loans have proven to be a vital resource for veterans aspiring to become business owners. These loans provide the necessary capital and support, allowing veterans to invest in their ventures, hire employees, and contribute significantly to the local economy. Moreover, SBA loans offer valuable resources and guidance to veterans, helping them navigate the complex world of business ownership successfully. For veterans aspiring to embark on their entrepreneurial journey, LSB is not just a financial institution; it is a partner dedicated to turning dreams into tangible, successful businesses.

Your Partner in Entrepreneurship
In a world where dreams are the foundation of successful businesses, Lincoln Savings Bank stands as a steadfast ally for entrepreneurs and veterans alike.
Lincoln Savings Bank's recent recognition as the top SBA lender in Iowa is a testament to our unwavering commitment to supporting businesses of all kinds. Our success in securing the top position for SBA 7(A) loans, Exporting, Small business start-ups, and Women-owned businesses, as well as being the #2 SBA lender in Iowa for minority-owned businesses, showcases their comprehensive approach to lending. LSB's dedication to fostering diversity and inclusivity in entrepreneurship is vital for the growth of the community.
Whether you are a budding startup, a women-owned business, a minority entrepreneur, or a veteran-owned enterprise, Lincoln Savings Bank is here to support your journey, providing you with the financial tools and guidance needed to turn your dreams into flourishing businesses. With LSB by your side, the future of entrepreneurship is bound to be brighter than ever before.
Learn more about SBA loans for small businesses by visiting mylsb.com/sba or call us at (800) 588-7551.