Roofing Contractors Insurance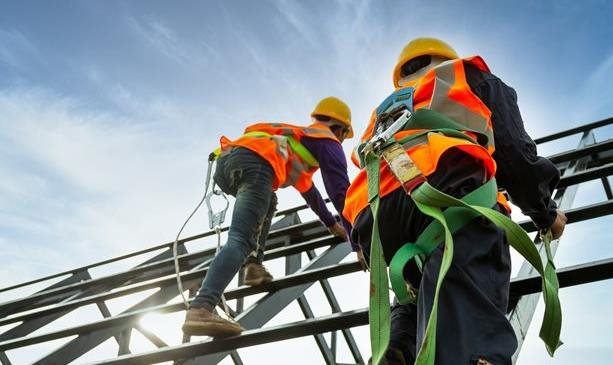 Customized protection for your business
Tailored insurance coverage
Policies for commercial and residential roofing contractors
Knowledgeable and tenured staff
Shield your business with proper insurance coverage.
Roofing contractors work in a high-risk profession, and not all insurance programs are equal. Complex risks require expert guidance in structuring your coverage. And while proper coverage is critical, we also recognize that insurance costs matter and impacts your bottom line.
Protecting your business from the challenges presented by injuries to employees, construction errors, and timeliness in providing evidence of coverage to your customers can make or break your year. LSB Insurance is focused on your risks so you can focus on your business.
At LSB Insurance, we're here to help with that. Our roofing insurance programs are customized to protect your business from accidents, property damage, and more.
These policies cover common roofing risks:
General Liability
Workers' Compensation
Property & Equipment
Installation
Auto
Umbrella
Errors & Omissions
Roofers can rely on LSB Insurance to cover your exposures. Our knowledgeable and tenured staff have the expertise and markets available to protect your business.
Connect with an Expert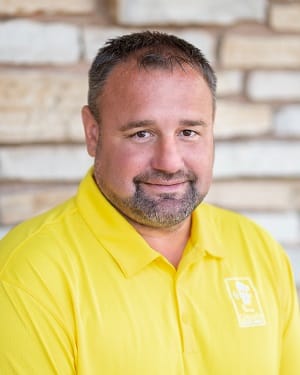 LeRoy Staker
Life | Health | Personal | Commercial
View more

about LeRoy Staker
Jed Gammell
Property & Casualty Consultant | Vice President
View more

about Jed Gammell
Lincoln Savings Bank is a full-service Central and Northeast Iowa bank dedicated to local customers and communities since 1902.