Caitlin Connor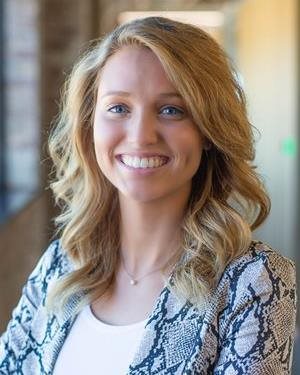 Insurance Producer
302 Main Street
Cedar Falls, Iowa 50613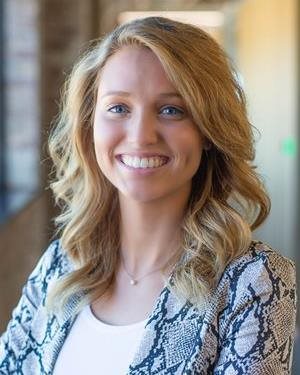 Meet Caitlin:
Caitlin is an insurance agent located in our downtown Cedar Falls office. She is passionate about helping people with their insurance concerns and making sure they have the appropriate protection. Her favorite part of her job is connecting with her clients.
Caitlin's willingness to go above and beyond is just one of the reasons her customers love her.
Caitlin lives in Cedar Falls with her dog Mocha. In her spare time, you can find her enjoying the outdoors with her dog, rollerblading and traveling.
Want to know how to best protect your greatest assets? Fill out this short contact form now and Caitlin will reach out to you soon to help you get started.
*** PROTECT YOURSELF FROM INTERNET CRIME! ***
Please DO NOT send any of your vital account information or sensitive personal information on this form. This includes account number, login ID, passwords, Social Security Number or birthdate. This form is NOT a secure form of communication.