Eric Schepers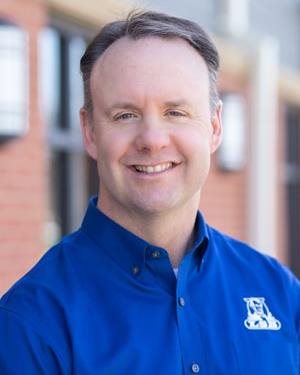 Multi-Line Agent
312 Nile Kinnick Drive S
Adel, IA 50003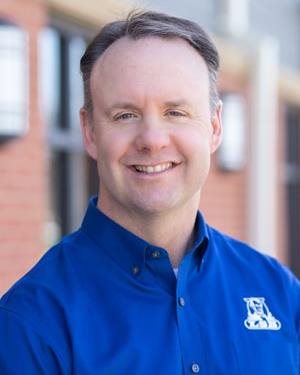 About Eric:
Eric Schepers has been helping families with insurance and finances for 15 years. His commitment to building positive and supportive relationships with his clients is the cornerstone in his beliefs. When needed, Eric can be found carrying out wet carpet from basements, helping clear tree damage and being the first one on your doorstep if something goes wrong. His passion for insurance comes from his desire to protect people and their families. He cares deeply about his community and puts this into action by volunteering at the Good Samaritan Food Pantry/Backpack Program, providing every ADM 4th grader with a tree to plant, and giving generously to the ADM Scholarship Fund and Good Samaritan Food Pantry. He and his wife, Carole, have four grown children. They enjoy kayaking, hiking, golfing and travel.
Credentials:
Chartered Financial Consultant
Chartered Property & Casualty Underwriter
Chartered Advisor for Senior Living
Want to know how to best protect your greatest assets? Fill out this short contact form now and Eric will reach out to you soon to help you get started.

*** PROTECT YOURSELF FROM INTERNET CRIME! ***
Please DO NOT send any of your vital account information or sensitive personal information on this form. This includes account number, login ID, passwords, Social Security Number or birthdate. This form is NOT a secure form of communication.