Michelle Cochran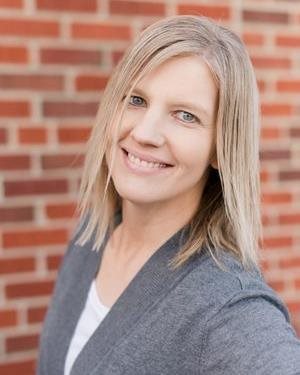 Insurance Agent
312 Nile Kinnick Drive S
Adel, IA 50003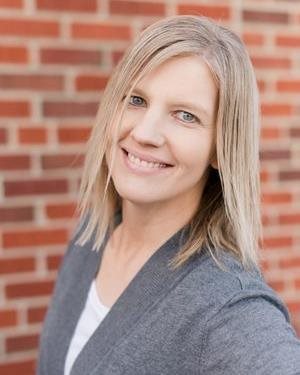 Meet Michelle:
Michelle is an insurance agent located in our Adel office. She has spent the last 15 years assisting others with their auto, home, business and farm insurance needs. Her favorite part of her job is being able to support her customers when they need her most.
Michelle cares deeply about the community she lives in and believes in giving back to them through volunteering with various organizations including the local Girl Scout Troop.
Michelle lives west of the Des Moines/Adel area on 80 acres with her husband and two children. In her spare time, you can find her enjoy the outdoors and staying active.
Want to know how to best protect your greatest assets? Fill out this short contact form now and Michelle will reach out to you soon to help you get started.

*** PROTECT YOURSELF FROM INTERNET CRIME! ***
Please DO NOT send any of your vital account information or sensitive personal information on this form. This includes account number, login ID, passwords, Social Security Number or birthdate. This form is NOT a secure form of communication.