Say Hello to a Helpful Voice
Lincoln Savings Bank's Contact Center was established in 2018 to support our growing fintech division and the customers they support. Today, our Contact Center provides exceptional customer service to all of our customers and branches.
Our Contact Center is based in Waterloo, Iowa and all of the Contact Center Specialists are local to the Cedar Valley because we're committed to providing the best possible customer service. Each member of the Contact Center is trained to help our customers with everything from balance inquires to transferring money between accounts.
Whether you reach out by phone, email, or chat, chances are you're going to be connected with one of our experienced Contact Center Specialists. They are here to be another helpful voice that is ready to assist you with your banking needs or ensure you are transferred to the correct person within the organization for assistance.
Our Contact Center Specialists
Carrie
Contact Center Manager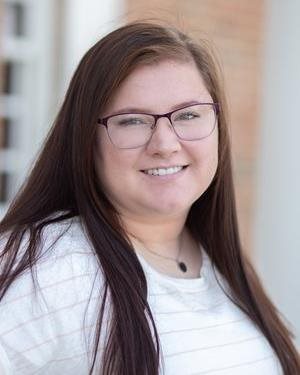 Brittany
Sr. Contact Center Specialist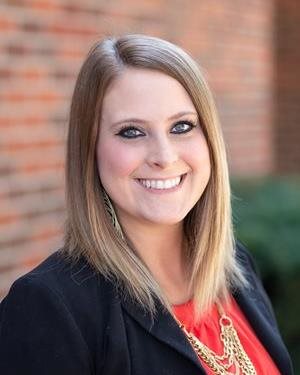 Ashley
Contact Center Specialist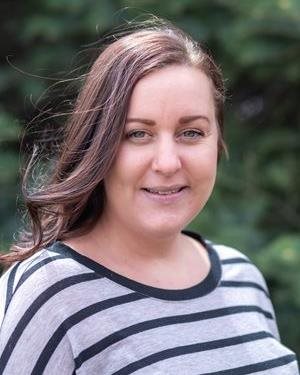 Brittney
Contact Center Specialist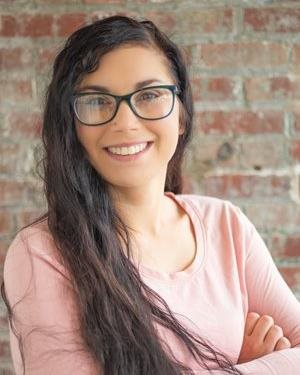 Kristen
Contact Center Specialist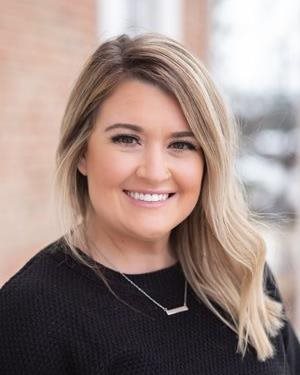 Morgan
Contact Center Specialist