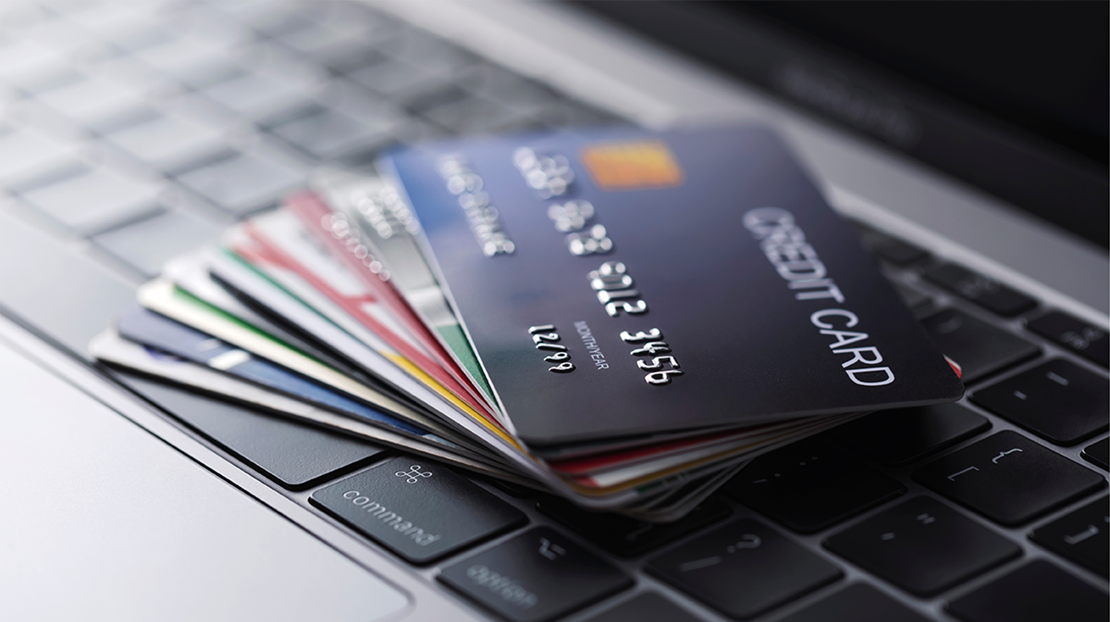 In a perfect world, everyone would have a stellar credit score! However, we don't live in a perfect world, and the reality is that many of us have missed payments from time to time, or suffered other types of financial difficulties that have lowered our scores. As we know, in order to secure financing such as car loans and mortgages with the most favorable rates, our score should be as high as possible. Let's take a look at some tips for improving your credit score, both immediately and over time.
Have a Long-Term Strategy for Improving Your Score
You'll want to see your credit score go up by a few points each month. The first thing you should do is request a copy of your credit report from each of the major credit bureaus. You never know when a mistake could be costing you valuable points! In fact, there are errors on approximately 20% of reports, so make sure all three of yours are correct. If you find anything that is inaccurate, dispute it at once.
Next, look at your credit habits. Do you have a history of missing payments? Do you have too many lines of credit open? Maybe you have a number of collection accounts. One of the most important things to do is to identify whatever factors are hurting your score and fix those first.
Remember that one of the most common reasons for low credit scores is late payments. If this is the case, set reminders or automatic payments on each of your accounts to make sure you never pay a bill late again. Over time, you'll see your credit score rise. If you have several credit cards with outstanding balances, the best thing you can do is to pay off the low balances first. While you may be anxious to get rid of bigger debts, paying off the lower balances allows you to save more on the interest, eventually allowing you to make bigger payments toward the larger debts. Getting in the habit of excellent credit management is the best long-term strategy to raise your score.
Quick Ways to Give Your Credit Score a Needed Boost
There are many reasons why you may need to raise your score a few points as soon as possible. Small changes can help you see some quick improvement! Once you have gotten your credit habits back on track, consider a secured line of credit. This is a great way to raise your score quickly. By opening a secured line of credit, the money that you deposit into an account is used. This option is favorable for those with extremely low scores. It is a great way to establish a positive payment history, therefore "proving" yourself to the credit bureaus.
An important thing to remember is that you don't only have to pay your bills once a month! You can make multiple small payments over the course of the month, and see your score rise a little faster. Also, don't hesitate to ask for an increase in your credit limit. This is the quickest and easiest way to lower your credit utilization without having a hard inquiry on your report. Call the credit card company, and see what you can negotiate.
Finally, become an authorized user on someone's credit card account. Perhaps a close friend or family member who has an excellent score and a positive payment history will allow you to do this so that you can raise your own score. You don't even have to use the credit card for the account to be reflected on your own report.
Managing your credit doesn't have to be difficult! As you can see, there are short-term as well as long-term strategies that will help you raise your score. Remember, if your credit score is less than perfect now, it does not have to stay that way forever. Credit is a very important part of your life, and we at Lincoln Savings Bank understand that it can be complicated. Changing poor habits now, and forming good habits for the future is the key to achieving and maintaining the best credit score possible.
Lincoln Savings Bank, Member FDIC