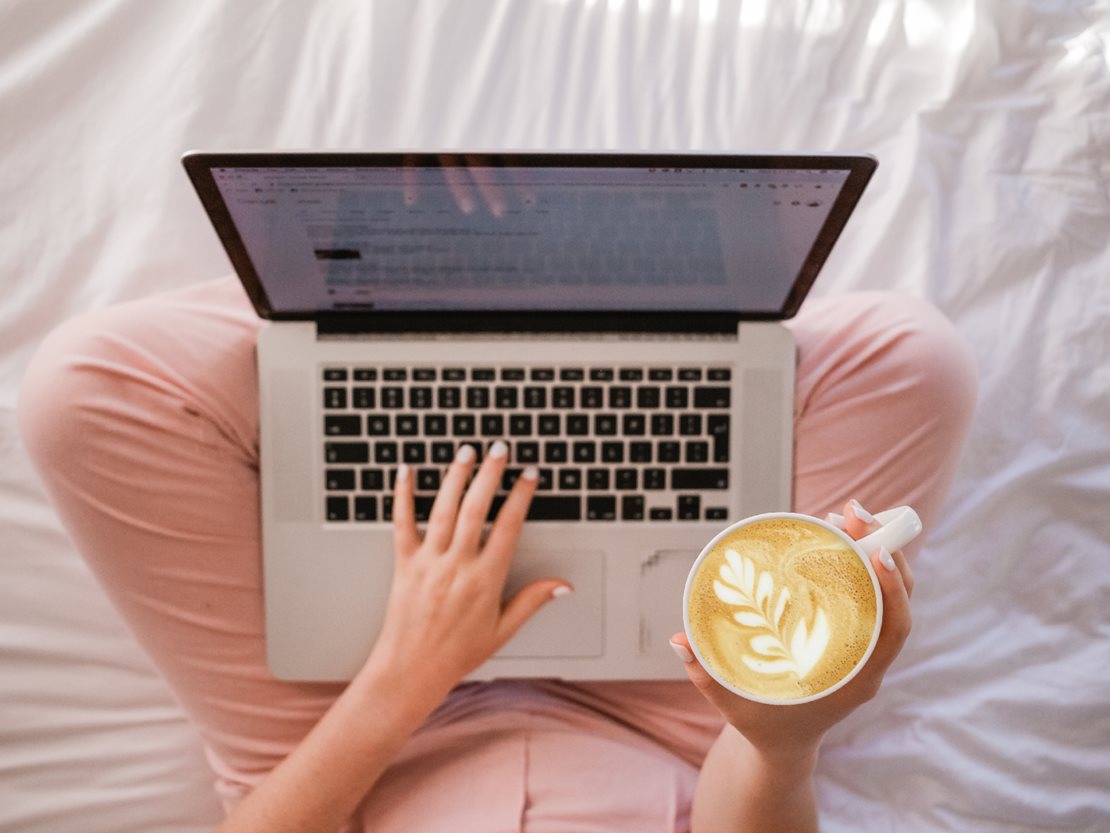 Also known as Point-of-Sale (POS) Financing, Buy Now Pay Later (BNPL) has become increasingly popular among online retailers and shoppers as an alternative to paying with a credit or debit card. According to a recent consumer survey, 23% have used a point-of-sale installment loan from third-party lenders like Affirm, Afterpay, Klarna, and more. And 46% of those surveyed said they are more likely to purchase from retailers who offer a variety of financing options.
So, whether you're among those who have used POS financing or BNPL already or not, this trend is clearly here to stay. In this article, we'll take a closer look at the pros and cons of this payment method so you can make informed decisions about how to pay for holiday shopping and other big purchases.
What is Buy Now, Pay Later?
You are probably already familiar with store-branded credit cards and may already have one or more in your wallet. This concept has been around since the early 1900s when department stores and then gas stations offered customers a cashless payment option in the form of metal plates or pieces of paper the size of playing cards. The co-branded credit card as we know it today originated in the 1980s when airlines and retailers partnered with banks to launch their own credit cards. Today, just about every company selling a product or service—from Amazon, Target, and The Gap to Starbucks and Uber—has its own co-branded credit card. To woo customers, many of these retail cards come with rewards programs and other perks.
However, those cards and their rewards program can only be used with the retailer issuing the card. This means less flexibility than a general rewards credit card. And a retail card is still a credit card, meaning that you'll pay a high-interest rate on any purchases you don't pay off by the statement due date.
Enter BNPL, which offers some of the advantages of paying on credit but with a (sometimes) lower or 0% interest rate. One of the big differences between BNPL and a credit card, though, is that BNPL is typically only available for online purchases, whereas a credit card can be used in-store or online.
BNPL also bears some resemblance to the practice of layaway, which originated during the Great Depression of the 1930s. You can think of BNPL as instant gratification layaway because you get your purchase right away (buy now) and then finish paying for it (pay later). With traditional layaway, the item is stored by the retailer during the period of time the customer is making installment payments.
How does Buy Now, Pay Later work?
You can either select the BNPL option at checkout or use one of the BNPL apps to create a virtual gift card to complete your purchase. Here are the most important factors in choosing between BNPL lenders.
When is the first payment due?
"Pay in 4" lenders like Afterpay and Klarna require the first installment to be paid at checkout. Other Buy Now, Pay Later companies like Affirm don't require an initial payment at checkout.
Will I pay interest or fees?
All BNPL lenders tout "no hidden fees" as a major benefit. However, that doesn't mean you won't pay anything extra. Affirm offers APR as low as 0% at some retailers, for customers with good credit, but does charge interest on other installment loans. And most BNPL companies will charge a late fee if you don't pay on time or by the end of the grace period. So, read the fine print before going with BNPL.
Is there any impact to my credit?
Affirm conducts a soft credit check to prequalify you for certain borrowing limits. And if you use Affirm to buy now, pay later, your loan history and payment records will appear on your credit report. This could help you build a credit history, but defaulting on the loan will also hurt your credit. Other BNPL lenders don't check credit or report your payment history to the credit bureaus. Again, read the terms before choosing a BNPL provider.
How frequently are payments due?
"Pay in 4" installment plans typically require the first payment at checkout and the remaining three payments every two weeks thereafter. Other installment plans offer the option of monthly payments and you can choose the term length.
As you can see, how Buy Now, Pay Later works depends on which lender you use. Compare your options to pick the one best suited to your needs.
What are the benefits of Buy Now, Pay Later?
The number of people using Buy Now, Pay Later financing more than doubled during the pandemic. BNPL is especially popular among younger consumers such as Millennials and Gen Z. So, why are people embracing these installment payment services?
Easier to qualify for than a regular credit card
Potential for interest-free financing
A convenient way to complete purchases
Some BNPL options don't affect your credit score
Could help you better manage your spending
An alternative to credit cards
Just remember that these benefits are for people who can make payments on time. If you buy more than you can afford, the benefits won't matter and will be canceled out by late-payment fees.
What is the downside?
If you're trying to build or rebuild your credit history, a secured credit card may be a better option. And, with any type of loan or revolving credit account, it's important not to charge more than you can afford to repay. BNPL can be a useful tool if done right, but it can also turn into another cycle of debt. Keep track of the installment schedule and make sure you have the money in your account to make payments on time. Otherwise, you could be charged fees and take a hit on your credit score.
How to get started with Buy Now, Pay Later?
You can use the BNPL provider offered at checkout with whichever retailer you're shopping from, or research the options and choose one on your own. It's also fine to use more than one BNPL. You'll have to create a basic account on the BNPL's website and provide payment information. Downloading the app is usually optional and not required to make a purchase.
Have questions about using Buy Now, Pay Later with your LSB checking or savings accounts? At Lincoln Savings Bank, we understand how important your finances are to you. So, whether you need to know more about one of our services or discuss the status of one of your accounts, we'll assist you in any way we can. Contact us or visit your nearest location!