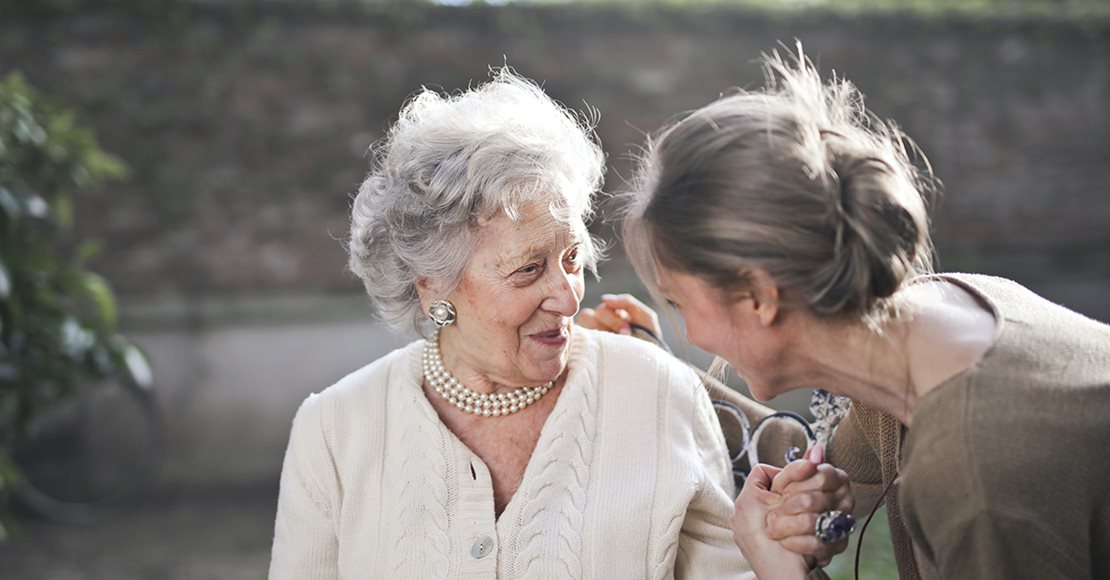 Elderly individuals control a large portion of the nation's wealth, which unfortunately makes them a target for financial abuse. Elder abuse is the number one crime against individuals age 65 and older, and sadly, it is under-reported. To help you protect your loved ones from elder financial abuse, we have outlined common methods of financial exploitation and tips for what you can do to help protect the elderly in your life.
Watch Out for These Common Elder Financial Fraud Methods
Stealing - Stealing money from an elderly individual. For example, stealing a blank check, debit card, credit card, or cash.
Manipulating - Persuading an elderly person to pay or give you something in exchange for something else. For example, persuading them to sign over the deed to their house in exchange for a promise of lifelong care.
Threats - Using threats as means to get an elderly individual to pay you. For example, threatening to put them in a nursing home or refuse care if they do not pay a specific amount.
Employing Guilt - Making the elderly feel guilty so they will give you money. For example, telling them that you spend so much more time with them than other family members so they should help you out financially.
Scams - Scam phone calls, emails, or text messages that trick the elderly into handing over their money.
Tips for Protecting the Elderly From Financial Abuse
Regularly check-in with the elderly individuals in your life. When the elderly feel isolated or neglected, they are more likely to become the victim of financial abuse because they feel as though they don't have anyone to turn to for help.
Choose the right caregiver and get to know them. The caregiver will be less likely to financially exploit the elderly if they know you are paying close attention. If you feel uneasy about the caregiver, find a new one.
Inform your loved ones of the latest scams and keep them in the know about the common financial fraud methods mentioned above. You can also share various tips for seniors with them to help them better protect their information and assets.
Be on the lookout for possible signs of financial abuse including:

Unexplained account withdrawals
Someone unexpectedly making financial decisions on behalf of the elderly individual
Unexplained transfer of assets or funds to another individual
Suspicious signatures on checks
Sudden disappearance of funds, checks, cash, cards, assets, or other valuable property
Unanticipated changes to the elder's will, trust, or financial documents
If you suspect that your loved one has become a victim of elder financial abuse, start by having a conversation with them to better understand what happened and if financial abuse did indeed occur. If financial abuse has occurred, notify their bank immediately of the incident and contact Adult Protective Services or your local police for additional help.
Looking for ways to help manage an elder's finances securely? Fill out our short contact form to speak with one of our experts.