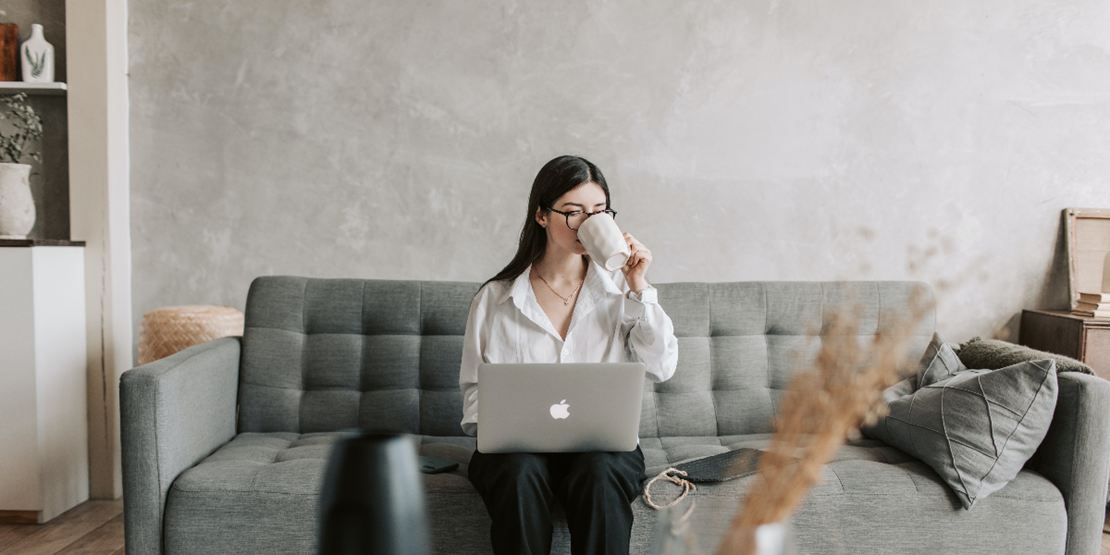 Renting a home has its benefits. Low move-in costs. Zero maintenance expenses. Hassle-free relocation. However, signing another lease agreement could limit your long-term financial prospects despite these perks. Unlike renters, buyers can increase their net worth each year as the home appreciates. But these aren't the only things renters should consider before deciding if homeownership is the better choice.

Let's take a closer look at these pros and cons, and a few others, to help decide which housing option is right for you.

Homeownership

While there are many upsides to owning a home, there are also more responsibilities. As you review this short list of advantages and disadvantages, remember that one person's pro might be another person's con, depending on their financial goals.

Pros

Design freedom. When you own a home, you no longer have to worry that your decorating choices might violate your lease agreement. Interior design and outdoor landscape limitations are largely removed. As long as the customization complies with applicable homeowners association standards, you're free to express yourself as you choose.

Equity. A portion of each mortgage payment is applied to the principal loan balance. As the balance decreases, you build equity – the difference between the loan balance and the home's fair market value. Home values are rising faster than the national average in some U.S. cities. This gives many new and existing homeowners a boost in equity that exceeds the amount paid on their loans.

Tax breaks. Rent payments to your landlord are unlikely to help you come tax season. But records of interest paid on a home loan can be used to lower your federal tax bill each year you make interest payments.

Home mortgage interest deductions are available for primary mortgage loans and home equity loans that meet specific requirements. You may also deduct the amount paid in state and local property taxes. The tax savings can be significant.

Stable loan payments. When you own your home, annual rent increases are a thing of the past. Renters who select a fixed-rate mortgage for their new home no longer have to fear rising housing payments even as property values rise. Total loan principal and interest payments remain the same over the life of the loan with more of the payment being applied to the principal balance as the term progresses.

Fewer pet restrictions. Pet deposits and add-on fees are a thing of the past when you're no longer a tenant. Homeowners have greater flexibility in the number and type of pets they can keep on their property. Plus, pet-friendly home modifications, like installing pet doors or adding a dog run, can be made without prior approval from a property management company.

Cons

Larger out-of-pocket costs. Landlords might only require a security deposit along with the first and last month's rent before handing over the keys to a rental unit. Individuals and families considering homeownership are often faced with higher upfront costs, such as an earnest money deposit, down payment, and closing costs before than can move into their new home.
However, some out-of-pocket expenses can be reduced if the buyer qualifies for special home loan programs, e,g., Iowa Finance Authority (IFA) Loans or Federal Housing Authority (FHA) Loans.

Renting

Renewing your lease is also a mixed bag. On the one hand, you don't have to go through the hassle of finding a new place to live. On the other hand, rent payments might continue to rise each time you sign a new agreement. Here are several other things to consider.

Pros

Greater flexibility. If you need to relocate, you don't have to worry about renting the property to someone else. Since you don't own the property, there's one less thing to worry about if you need to move out. The responsibility of finding a new tenant rests with the landlord.

Fewer financial worries. Problems with appliances and plumbing pop up when you least expect them. Homeowners are on the hook – from finding a reliable service professional to paying them to resolve the issue.

But for many renters, a simple phone call to the property manager is all it takes to get someone to make repairs or resolve maintenance issues in the rental unit – at no additional cost. Most landlords are required by law to address any issues in a timely manner.

Cons

You never own the property. Since renters have zero ownership stake in the property, they do not benefit financially from each monthly payment. With each payment, the homeowner builds equity while you are no closer to owning the home. Eligible owners can also borrow against the property and use those funds to buy another rental unit.

Before you start touring model homes and comparing floor plans, speak with an LSB mortgage lender and get pre-qualified. We offer a variety of financing options– including a $1000 mortgage closing credit, good until August 31st, 2023! Let us help you select the perfect home loan for your unique situation.