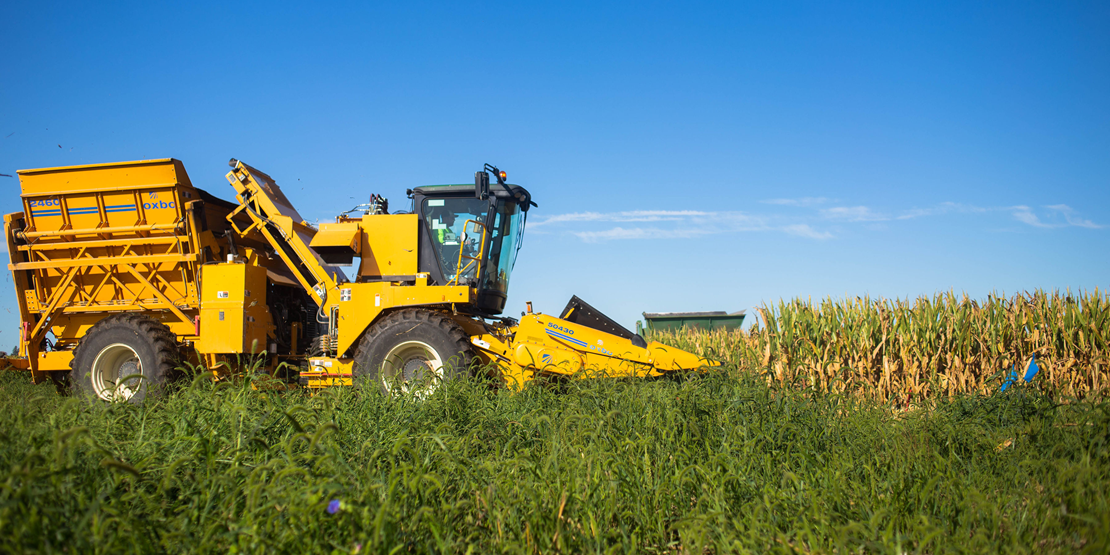 Extreme weather conditions can devastate farming and ranching businesses. Derechos, droughts and tornadoes are a few of the uncontrollable events that might damage crops, kill animals and destroy livelihoods. While many Iowa ag producers have adopted mitigation strategies to minimize loss, they should also know there's another threat on the horizon.

Climate scientists forecast the return of El Nino as early as late summer or fall 2023. Its arrival is expected to bring higher-than-average temperatures and heavy precipitation across the United States. It might be wise for ag producers to explore additional management practices to lessen the negative impact changing weather patterns might have on their businesses.


Weather preparation tips

A combination of adaptive and maladaptive management practices might be necessary to fight soil and nutrient erosion caused by certain weather conditions. Some include:
Purchasing farm insurance
Adding cover crops to protect soil structure
Incorporating terrace farming to reduce rainfall runoff
Using edge of field practices to deal with runoff from fields
Adopting a no-till planting strategy that uses organic matter to help protect crops
Increasing pesticide use to reduce insects and pest infestations that might arrive after rainfall
Buying efficient harvesting and drying equipment that lets you gather crops earlier and faster
Installing or upgrading drainage systems to quickly usher excess water away from crops and animals

Some solutions have short-term benefits and long-term consequences — such as pesticide use. But they can still be an effective way to deal with the negative impact of volatile weather conditions.


Disaster recovery resources
Intense heat and torrential floods are of particular concern to Iowa farmers and ranchers since such events can reduce crop yields and livestock productivity. But weather-related events shouldn't put you out of business. Financial support is available to help producers rebuild after catastrophic events.

USDA's Farm Service Agency offers various Disaster Assistance Programs for ag producers affected by qualified emergency events. Whether you have farmland damage, livestock losses, or crop losses, these programs might help you recover financially.

Get the financing you need to make necessary farm or ranch upgrades before the next weather event. Lincoln Savings Bank's ag lending professionals can tailor a loan program to meet specific agricultural and farming needs. Speak with an ag lender to explore your options. Call 800-588-7551 today!