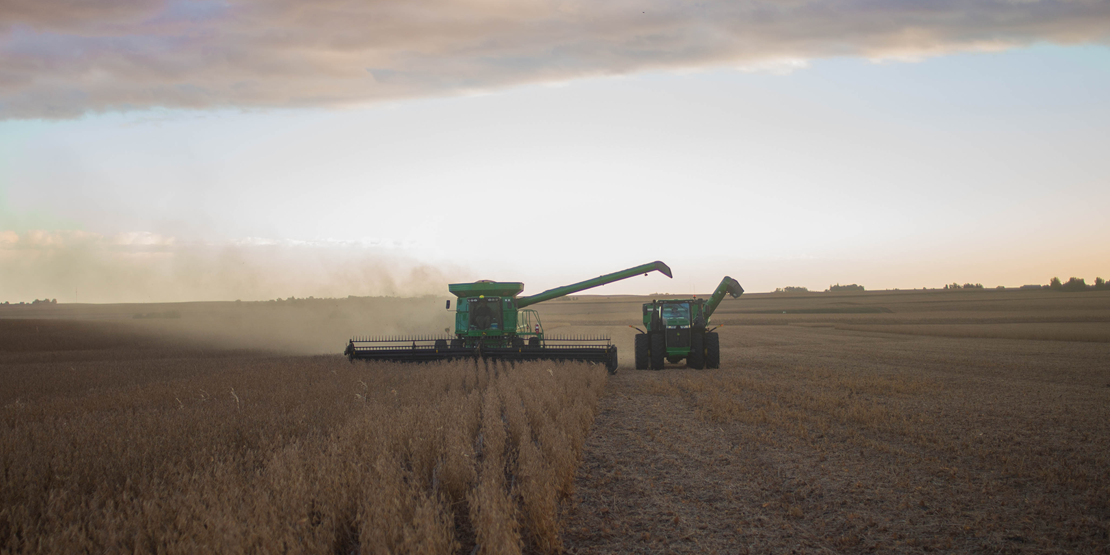 Drought, flooding, and other natural disasters affect the bottom line of farmers and ranchers. Fortunately, federal loan funds are available during times of limited production to help agricultural producers expand operations and remain competitive in a changing market. Such loans are available to help start-ups and existing ag businesses meet cash-flow needs.However, the interest rates assigned to these loans often determine whether borrowing makes the most financial sense for your business. The U.S. Department of Agriculture (USDA) announced new Farm Service Agency (FSA) loan interest rates last month. Rates are slightly higher than they were in December 2022 but remain a low-cost way to:
Increase cash flow
Rebuild after a natural disaster
Start a new farm or ranching business
Expand a multigenerational ag operation
The FSA also provides eligible borrowers with another form of low-interest financing: Commodity and Storage Facility Loans. Borrowers can use these funds to bridge the cash flow gap if they're unable to obtain fair market prices for their products. Agricultural producers may also use the money to build or upgrade on-site storage facilities or buy industry equipment.

Agricultural producers with existing farm loans may be eligible for a second Disaster Set Aside (DSA), which lets them set aside their next scheduled payment. Whether a business was negatively affected by COVID-19 or a natural disaster, the DSA could provide the borrower with financial relief. The regular payment is moved to the next due date, extending the loan term. Interest still applies to the outstanding principal amount.

The continued ability to receive pandemic and disaster support through this program could ease cash-flow pressures without the need to apply for additional funding. Certain conditions apply.

Lincoln Savings Bank's ag lending professionals follow industry news to ensure funding options are tailored to your agricultural and farming needs. Speak with an ag lender to discuss how a USDA Food Supply Chain Guaranteed Loan or USDA Business & Industry Loan might benefit your business. Call 800-588-7551 today!
---
https://www.fsa.usda.gov/news-room/news-releases/2023/usda-announces-january-2023-lending-rates-for-agricultural-producers.