Aliou Keita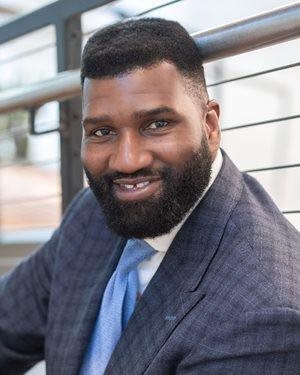 Sr. Development Officer
1922 Ingersoll Abe
Des Moines, IA 50309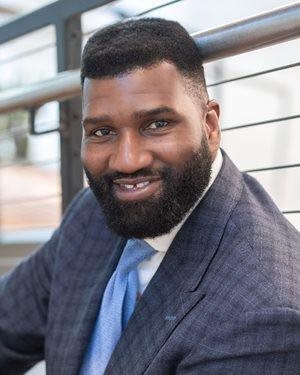 About Aliou Keita
Aliou was born and raised in Dakar, Senegal. He came to the United States in 2000 as a foreign exchange student and attended Regina High School in Iowa City his junior and senior years. Aliou attended the University of Tulsa his freshman year of college and later transferred to Drake University in Des Moines. He was a 3-year starter
on the Drake Men's Basketball team under Dr. Tom Davis. Aliou graduated from Drake in 2007 with a Bachelors Degree in Computer Science, and a minor in Information Technology.
Aliou has worked the last few years in the insurance industry in the Des Moines Metro area as a licensed life insurance professional. He has a passion and skill for helping others and has used those talents to
help people understand and pursue their insurance goals.
Aliou enjoys spending time with his family and playing golf. Many of his free hours are spent volunteering. He coaches and referees youth basketball and is an active mentor with the University of Iowa Summer Program to Educate Adults and Kids who Stutter (UI SPEAKS). Aliou is also the active president of the Cornerstone of Hope, Inc. This is an amazing non-profit organization based in Urbandale, Iowa with orphanage "homes" located in Nigeria and Sierra Leone. In addition, Aliou is a board member of the Ape Cognition & Conservation Initiative (ACCI) in Des Moines.
Fill out the form below to contact Aliou!

*** PROTECT YOURSELF FROM INTERNET CRIME! ***

Please DO NOT send any of your vital account information or sensitive personal information on this form. This includes account number, login ID, passwords, Social Security Number or birthdate. This form is NOT a secure form of communication.