Trust Scholarship Application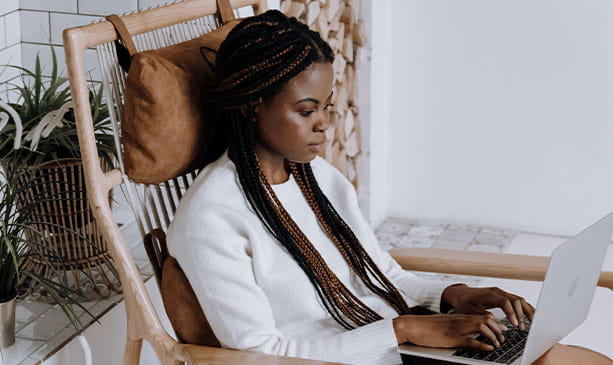 Share your remarkable achievements with us.
Online scholarship application
List of other required materials
Description of scholarship opportunities
Let us know what makes you stand out.
Lincoln Savings Bank oversees a number of scholarships awarded to graduates of Gladbrook-Reinbeck schools. Judging criteria includes probability of academic success, citizenship and leadership abilities as shown by participation in school and community activities.
Required Information
Be sure to include all the materials listed below. Your attention to detail and inclusion of specific information will help the selection committee consider each application to identify the most worth applicants.
LSB Trust Scholarship Application
Current grade transcript (high school and college, if currently attending)
College exam score(s) if not included on the transcript
Original essay
Letters of recommendation
Questions about the application? Please contact [email protected] or call (319) 302-9387.
Lincoln Savings Bank is a full-service Central and Northeast Iowa bank dedicated to local customers and communities since 1902.