Joan Rice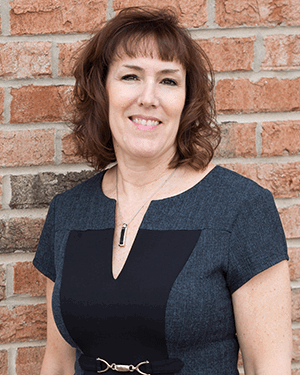 AVP | Trust Officer
242 Tower Park Drive
Waterloo, IA 50701
"My goal is to assist our clients and give them peace of mind that someone cares and we're there for them."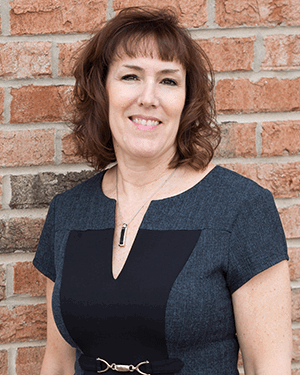 About Joan Rice:
I was born and raised in Waterloo, but left after high school to support my husband's military career. We returned after having children so we could raise them with Iowa values and be near family. I believe in treating people fairly, with respect, and in doing the right thing, even though that may not be the easy thing to do. I believe LSB has those same values towards their customers. I enjoy my partnership with LSB and its involvement with the communities they serve.
Credentials:
BA- Upper Iowa University
Cannon Financial Institute
Over 28 years of Finance experience
Over 21 years of Trust experience
Fill out the form below to contact Joan!

*** PROTECT YOURSELF FROM INTERNET CRIME! ***

Please DO NOT send any of your vital account information or sensitive personal information on this form. This includes account number, login ID, passwords, Social Security Number or birthdate. This form is NOT a secure form of communication.