Kate Petersen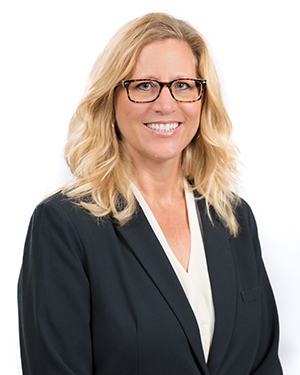 Vice President / Retirement Plan Services
"At the end of the day, I find satisfaction in taking the complexities of retirement plans and making them easy for my clients to understand."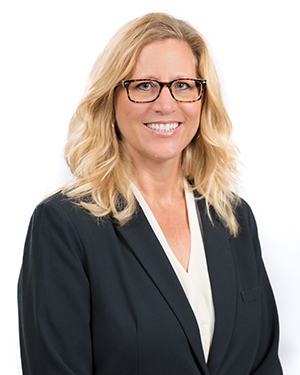 About Kate Petersen:
Since joining the LSB team over 20 years ago, it's been a privilege to be a part of this progressive organization. I have a strong connection to LSB and its rural roots since I, too, have rural roots, having grown up on a farm in northwest Iowa.
Outside of work, I enjoy volunteering as a director for my local library, pitching in at the food bank and helping out the Friends of Iowa Public Radio. When I need to decompress and get away from it all, I can be found kayaking, taking a jog or simply reading on my back porch with coffee in hand.
Credentials:
BS- Iowa State University
Certified Retirement Services Professional- Institute of Certified Bankers
Cannon Financial Institute- Employee Benefits School
Over 25 years of Financial Services Experience
Fill out the form below to contact Kate!

*** PROTECT YOURSELF FROM INTERNET CRIME! ***

Please DO NOT send any of your vital account information or sensitive personal information on this form. This includes account number, login ID, passwords, Social Security Number or birthdate. This form is NOT a secure form of communication.